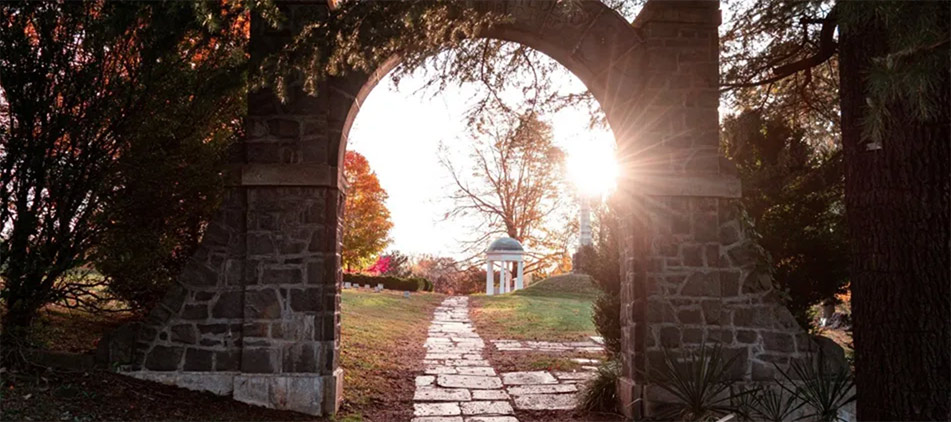 Sandra J. Hennecy, 52, of Mansfield, Ohio passed away on Wednesday, December 15, 2021 at OhioHealth Mansfield Hospital. She was born in Mansfield on July 20, 1969 to Ledyard and Marjorie (Ernsberger) Bishop.
Sandra was not only humorous and funny, but she had a big heart for people. She always put others first and had a deep understanding for people in such a way that it made her a great caregiver who was like an angel to everyone she met. Sandra loved her family and enjoyed gardening, camping and fishing. She also liked to work on puzzles.
Sandra is survived by her husband of 26 years, Michael Hennecy; children, Josh (Brittany) Lawrence, Jeremy Lawrence, Amanda Lawrence and Savannah (Tom) Wood; many grandchildren with one on the way; mother, Marjorie Bishop; three sisters, Debbie (Joseph) Lawrence, Kim (Eathan) Thompson and Christie (William) Core; two brothers, Charles Deniece) Jeffries and William Bishop; many nieces and nephews; special friend, Judy Becker Hedrick; mother-in-law, Bonnie Whaley; brother-in-law, Rodney Hennecy; and sister-in-law, Holly McCommon.
She was preceded in death by her father, Ledyard Bishop and grandson, Gavin Lawrence.
A gathering of family and friends will be held from 5:00-6:00 p.m. on Wednesday, December 22, 2021 at the Diamond Street Home of Wappner Funeral Directors, 98 S. Diamond St., Mansfield, Ohio 44902. A memorial service will follow beginning at 6:00 p.m. with Meghan Renner officiating. Memorial contributions may be made to the Humane Society of Richland County.
The post Sandra J. Hennecy appeared first on Wappner Funeral Directors and Crematory.