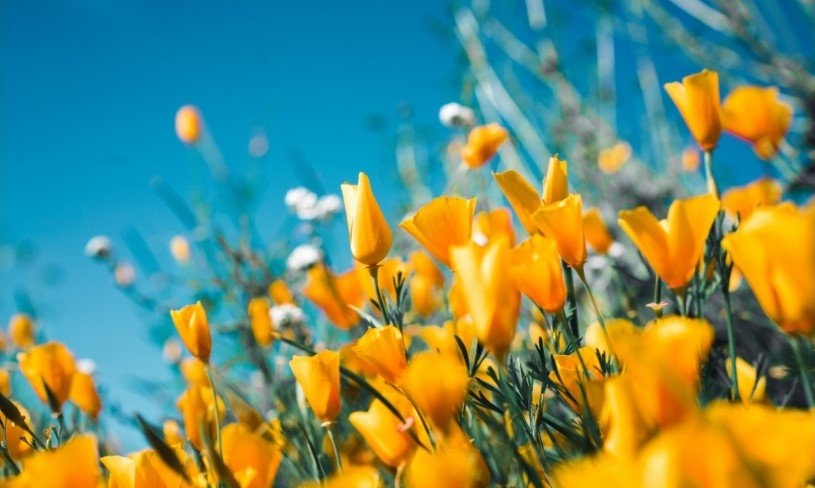 Sammy Joe Brewer Sr, age 69, passed peacefully on December 25, 2022, in Fort Worth, TX.  Sammy was born November 7, 1953, to Junior Loyd Brewer and Monte Ray Brewer in Muenster, TX.
Sammy went to school and graduated from Prairie Valley High School.  Sammy enjoyed a successful career as an experienced auto mechanic and was a hard-working family man living life to the fullest and cherishing his friends and family.  Sammy loved being outside and his favorite times were spent at the lake camping with family or having cook outs.  Sammy lived in Nocona, TX as a younger man raising his family and building lifelong friendships.  He then moved to Gainesville, TX where he met and married Kim Brinkley.  They were married for many years until her passing in 2007.
Sammy is preceded in death by his parents, Junior and Monte Brewer and wife, Kim Brewer.
Sammy is survived by his children, Sammy Brewer Jr and wife, Monica of Bennet, NE and Chanda Dykes and husband, Daren of Nocona, TX.; Companion Kay Wilkinson; Grandchildren, Briana, Blake, Brayden, and Garret Brewer and Addyson Dykes; sisters, Barbara Piercy, Rosetta Jones, Darla Morris, Margie Diffenderfer, and twin sister, Sandra Brewer; as well as his brother, Bobby Brewer and numerous nieces and nephews.
The post Sammy Joe Brewer, Sr. first appeared on Silver Oaks Funeral & Cremations.