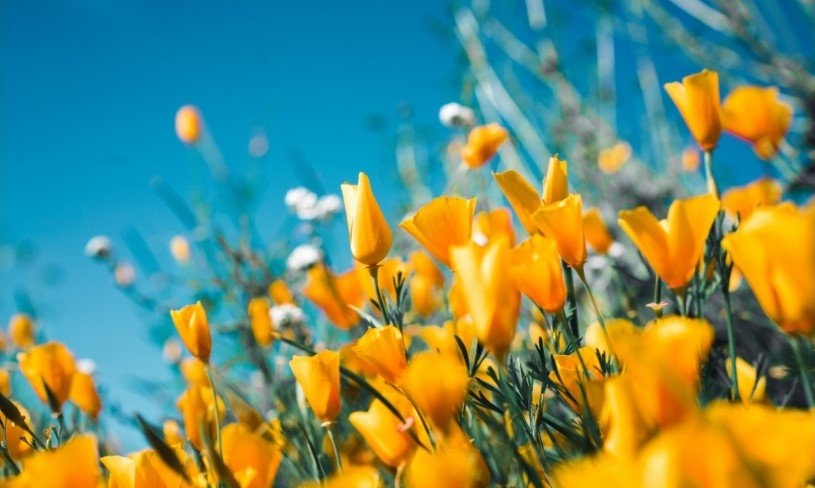 Col. Sam R. Landers, DDS (USAF Ret) was born on Jan. 11, 1943 in El Paso, Tx., and passed away Jan. 22, 2022 in Granbury, Tx.
Sam was predeceased by his parents, Clyde Ray Landers and Pauline (Adami) Landers. He is survived by his wife and high-school sweetheart, Alice Fay (Vowell) Landers; his daughter, Susan Rene Rabeck; his son, Brent Gordon Landers and his wife Wanjiru; his grandchildren, William and Alicia Landers; his brother, John Landers and his wife Kathrine; and his cousin, Judy Bederman.
Sam attended Lovington High School, where he ran track and played football. He was a member of the Gymnastics Club, Latin Club, Athletic Club, FTA, and Honor Society. Sam was elected Junior Class Vice President and voted "Most Likely To Succeed." He graduated from high school in 1961 and began attending Eastern New Mexico State University, where he was the captain of the gymnastics team. After graduation in 1965, Sam and Alice Fay moved to Kansas City, Missouri, where he attended the University of Missouri Dental School. Sam graduated from UM with a Doctor of Dental Surgery in 1969.
Sam joined the Air Force and reported to Sheppard AFB for medical officer training. Upon graduation, he was assigned to Bergstrom AFB in Austin, Tx. Sam went on to serve his country at DaNang AB, Vietnam, and was assigned with his family to locations including Korea, Guam, Germany, Florida—and the place he considered home—Texas. Sam retired from Sheppard AFB in Wichita Falls, Tx. in 1995 after 26 years of service. Once retired, Sam continued providing dental care for the military as an independent contractor at Sheppard AFB, Landstuhl Regional Medical Center, Germany; and Luke AFB, Ariz.
Throughout his life, Sam enjoyed a vast array of hobbies, and always loved being outdoors. Hands-down, golf was his passion, and he'd play every chance he got! Between rounds, Sam acquired both pilot and SCUBA licenses. He and Alice Fay also enjoyed dancing and card games, and spending time with friends and family. One indoor pastime that was very special to Sam was playing pool. He had a pool table in his home for much of his life, earning him the unofficial title "CUT-MASTER OF THE UNIVERSE!"
Sam had a great sense of humor and truly loved to make people smile, especially his grandchildren. He will be dearly loved and missed until we are reunited through God's love and grace.