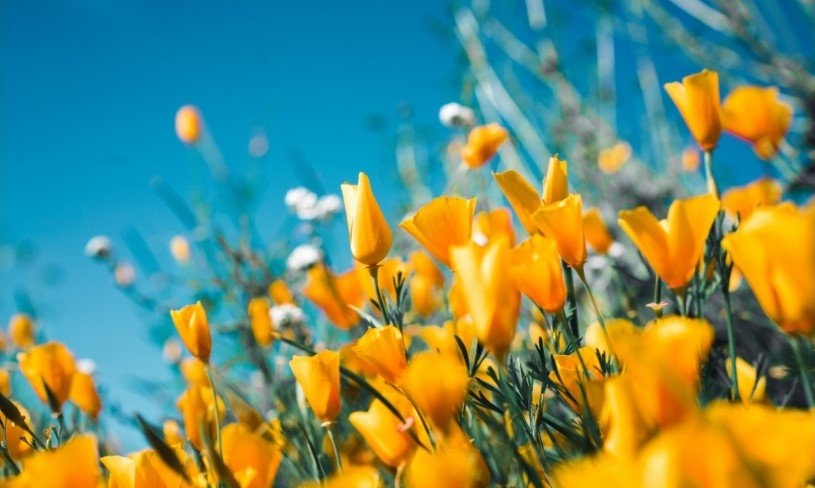 On January 13, 2022, Ruth Marie McCutchen Zimmerman, Wife, Mother, Grandmother, Daughter, Sister, and Friend passed away from a broken heart at the age of 68.
Ruth was born in Fort Scott, Kansas to "Bob" Everett Elem McCutchen and Marie Bright McCutchen and she was the youngest child of three children.  She was preceded in death by her parents, brother, Bobby McCutchen and her youngest daughter, Megan Leah Zimmerman.  From the very beginning, Ruth was destined to be a very special person.  Her mother, Marie, after giving birth to Ruth's two older siblings, Shirley and Bobby, had taken steps to ensure she would not have anymore children due to her poor health.  However, God had other plans for the McCutchen family.  Eleven years after her mother gave birth to her brother and 14 years after her sister had been born, God blessed the McCutchen family with Ruth's pending birth.  Her older sister, Shirley willed her birth, as she allegedly prayed for a baby sister to be born into their family.  She was indeed a miracle and even though doctors at the time did not want her mother to continue with the pregnancy out of fear for her health, her mother claimed, "God blessed me with this child and she will be born."  God knew that Ruth would be an instrument to show the world his divine truth and love.  Anyone that knew Ruth, knew how important it was for her to spread the word of Our Lord and she helped many achieve a personal relationship with Our Savior.
Ruth met the love of her life, Donathan Zimmerman, the Summer between her Sophomore and Junior year of high school.  The two love birds were introduced by Donathan's older brother and (future) sister-in-law: Doyle and Rebecca Zimmerman on a blind date.  Ruth's future groom knew she was "The One" because she was so pretty and nice.  They both graduated from high school in 1972 and then married the following year on March 3, 1973.  They set up housekeeping in Fort Scott, Kansas.  Donathan served his country in the Army National Guard right after high school and Ruth attended beauty school and made excellent grades.  All that knew her, could claim she was "one hellacious" hairdresser and her creativity really shined.  Their first child, Dawn, was born in Kansas City, Kansas during June 1974 and four years later, the young family moved to Arlington, Texas.  In 1980, the Zimmerman family moved to Tolar, Texas and settled for good.   In Tolar, they enjoyed farm life and Ruth opened up her own hair shop, Ruth's Beauty Shop on Main Street in Tolar.  In 1988, Ruth gave birth to her second and last child, Megan Zimmerman.  Life evolved around her family's needs and of course, her customers.   Ruth was a sweet and innocent soul, but she had an awesome sense of humor and delighted in being a jokester.  She enjoyed being feminine and loved looking pretty and smelling pretty.  She will always be remembered for the lovely Christian mentoring she often made time to do.  She always had time to LISTEN and she always gave the BEST HUGS!  Her spirit was genuine and steadfast.  Oh, how she loved being a mother and grandmother and she was always quick to call her family members and tell them that she loved them, especially her three grandchildren, Hannah, Joshua and Grace.
Ruth is survived by her loving husband, Donathan Zimmerman of Tolar, Texas; Daughter and Son-in-law, Dawn and Chris Pflueger of Joshua, Texas; Grand-daughter, Hannah Pflueger and her future husband, Kabel Trammell of Norman, Oklahoma; Grandson, Joshua Pflueger and Grand-daughter, Grace Pflueger of Joshua, Texas, as well as many extended family members and loving friends.