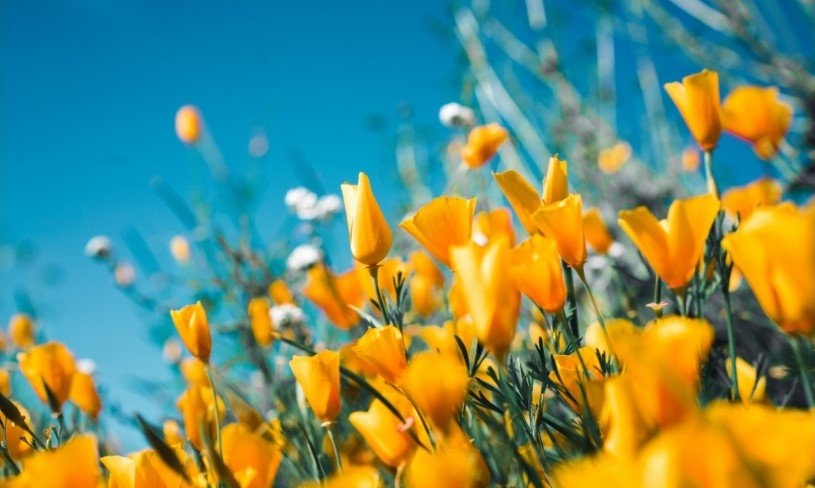 My Mother, Ruth Breakfield, was the strongest woman I have ever known. She lived 90 years on this earth and lived through the Great Depression, during which, she experienced extreme poverty few have ever known.  My precious grandmother was her rock and gave love and hope to mother and her eight siblings. Mother rose above it all and married my dad in 1946 at the age of 15 years old. They were married 46 years before my dad passed away. They worked hard and made a loving home for me and my brother.
She was a dedicated Christian for over 60 years and never lost her faith and trust in God through the tragic losses of her husband, her son, her grandson, two sons-in-law and her mother, dad and seven brothers and sisters.
On August 17th, she reached the end of her earthly journey and heard the long-awaited words of Jesus, "Welcome home, Ruth my faithful daughter."
Ruth was born May 16, 1931 in McAlester, Oklahoma to Harvey and Bessie Currier Foster.
She is survived by her daughter: Judy Rose; granddaughter: Tami Smith; great-granddaughter: Shannon Jones and her Fiancé: Ryan; Little brother: Roy Foster and numerous nieces and nephews.
Graveside services will be held at 1:00pm. Saturday; August 21, 2021 at Cleveland Memorial Cemetery in Cleveland, Texas under the direction of Wiley Funeral Home in Granbury, Texas.