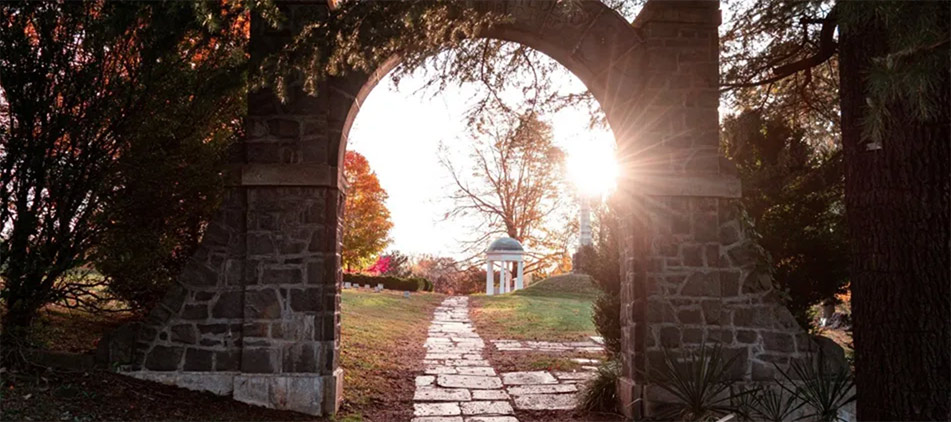 Russell David Rinto died Saturday, October 9, 2021 at Mansfield Hospital after a short illness. He was born March 29, 1950 in Cleveland, Ohio to Carl and Dorothy (Bishop) Rinto.
Russell graduated from Crestline High School and North Central State College with an associate degree. He served in the U.S. Army as a Specialist 4, doing a tour of duty in Vietnam stationed at Bien Hoa. He later joined the Ohio Air National Guard and served as a sergeant at Mansfield Lahm Air Base. Russell enjoyed photography, visiting local historical sites, and spending time at his favorite place, the Sherman Room at the Mansfield Public Library.
He is survived by his four siblings, Barbara (Jerry Lawson) Rinto, Martin (Jane) Rinto, John (Deborah) Rinto and Karla (John Vlasko) Rinto; three nephews, James, Peter, and Tom; and a great-nephew and niece.
The funeral will be held on Thursday, October 14, 2021 at the Diamond Street Home of Wappner Funeral Directors, 98 S. Diamond St., Mansfield, OH 44902. Visitation will be held at 10:00 a.m. with a service beginning at 11:00 a.m. The burial will follow at Mansfield Cemetery, Veterans Honor Grounds. In lieu of flowers, we ask that contributions be made to the Mansfield Public Library, Sherman Room, 43 Third St., Mansfield, OH 44902 or to the Vietnam Veterans of America, 8719 Colesville Rd. Suite 100, Silver Spring, MD 20910.
The post Russell D. Rinto appeared first on Wappner Funeral Directors and Crematory.