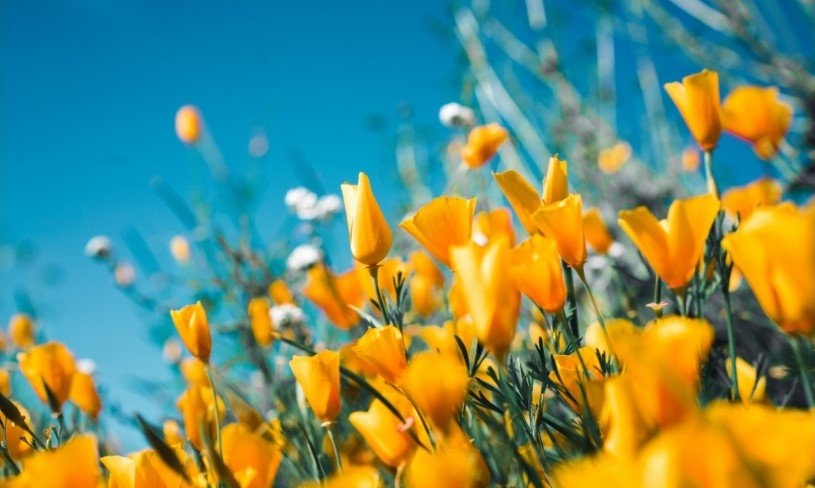 Ruby Frances Miller, 78, passed away on Wednesday; May 19, 2021 at her home in Tolar.
She was born December 19, 1942 in Emhouse, (Navarro County), Texas to Edward and Alline Foley Gill.
Ruby was a very fun and talkative person. She was a prayer warrior, she loved "Face Book" and she liked to travel. Ruby was a member of Bluffdale Baptist Church in Bluffdale and she retired from Howell Instruments in 2005.
Ruby was preceded in death by her parents, and a sister, Josephine Elizabeth Carroll.
She is survived by her husband of (61) years, Ben Miller; brother, George Burnett and wife Diana; sister, Shirley Whitley; nephews, James "Eddie" Miller and Jimmy Edward Miller; nieces, Janice Earle Miller, Lisa Davis and Brenda Sue Sharlow and husband Steve.
Visitation will be from 6pm. to 8pm. Monday; May 24, 2021 at Wiley Funeral Home in Granbury.
Funeral services will be held 1:00PM. Tuesday; May 25, 2021 at Wiley Funeral Chapel in Granbury with Rev. Scott Pace officiating. Graveside service and burial will follow at Emerald Hills Memorial Park in Kennedale, TX. under the direction of Wiley Funeral Home in Granbury.