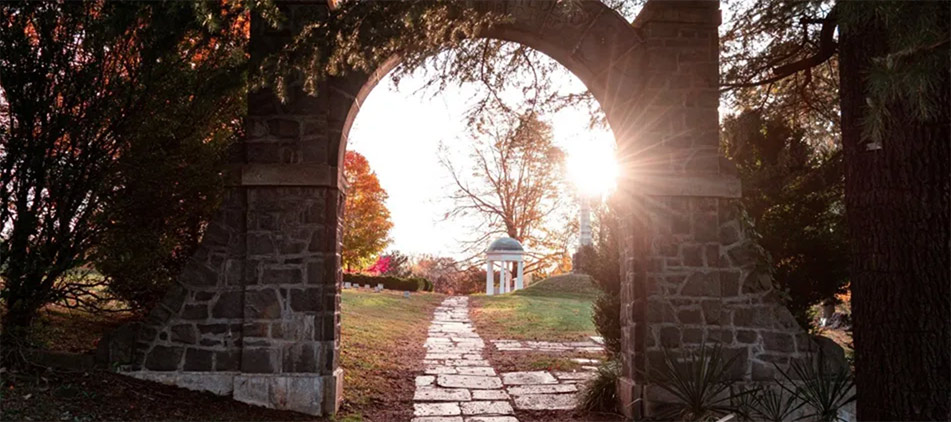 Rose Ann Long, our loving and devoted mother and friend to all whose lives she touched, passed away on Sunday, July 25, 2021 from Parkinson's Disease.
Rose Ann Cloud was born in Ewington, Gailia County, Ohio, on December 31, 1930, to Howard and Garnet Cloud. Her father's family operated a mill in the area for several generations. The family moved to Prospect, Ohio in September 1941 after her father was relocated there as part of his work as track foreman with the Chesapeake & Ohio Railroad.
After graduating from Prospect High School in 1948, she attended Bliss College in Columbus where she was a member of the Eta Upsilon Gamma sorority. In 1949, Rose Ann married her high school classmate, Ralph Waldo Long, at the Prospect Methodist Church on Sunday, July 3. The young couple made their first home in Prospect but soon moved to Marion and then to Mansfield, where Rose Ann worked as a typist at Richland Moulded Brick Company.
In the early 1950's, Rose Ann made a lasting career move when she and Ralph started their family. From 1951 to 1963, she had six children, including twin boys. She excelled as a dedicated mother, first and foremost, and as a wonderful homemaker. Besides raising six children, Rose Ann was active in neighborhood activities, including the annual Parkwood/Glenwood Fourth of July parade and block parties, Mehock Relays housing, the Linden Pool swim team, and various Mansfield City Schools programs and committees. She was well-known by the kids on Parkwood Blvd. for her special homemade chocolate chips cookies, and many people fondly recall the Kentucky Derby parties she and her husband hosted for many years.
After raising their family in Mansfield, Ralph and Rose Ann moved to Chicago in the early 1980s to pursue Ralph's business interests. The couple came back to Mansfield in 1988 and bought a winter home in Florida in the early 1990s. They retired to Florida in 1997, where Rose Ann had taken up golf in her 60s-she enjoyed her weekly outings with the "Nine Holers" at La Cita Golf & Country Club. The couple also loved traveling with friends and vacationing at Hilton Head Island with family. During her time in Florida, Rose Ann joined the Titusville Chapter of the Red Hat Society and liked to spend time hosting dinners and playing bridge. After Ralph's passing in 1999, she continued to travel with friends; she especially enjoyed rail excursions and European river cruises. She returned to Mansfield in 2018.
Rose Ann was preceded by her husband of 50 years; her parents; and her two brothers, Jack and Bob Cloud. She is survived by her sister, Lois Mitchell of Radnor, Ohio, and her six children (Tom, John, Susan Powers, Tedd, Todd, and Mike); sixteen grandchildren; four great-grandchildren; and several nieces, nephews, and their families.
Rose Ann was a loving mother, wise mentor, terrific teacher, devoted friend, renowned cook and seamstress, and a beacon of joy. Her warm smile will be missed by all. The family requests those who wish to celebrate Rose Ann's life to consider donating to the Volunteers of America, the Parkinson's Foundation, or planting a tree or flowers in her memory.
There will be a Celebration of Life in late August. The Diamond Street Home of Wappner Funeral Directors is honored to serve the Long family.
The post Rose Ann Long appeared first on Wappner Funeral Directors and Crematory.