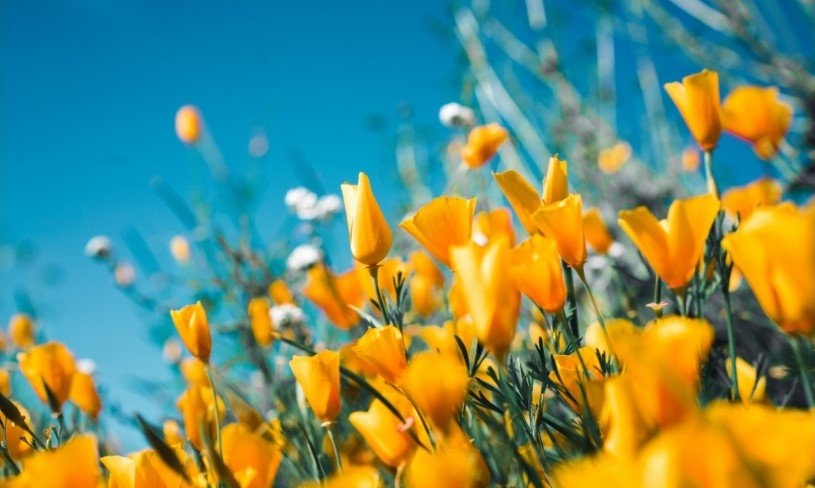 Ronald Thomas Andolora, 75, passed away peacefully Sunday, April 17, 2022, in Granbury, Texas after a long battle with liver disease. He was born January 7, 1947, to Samuel and Frances Grillo Andolora in Jamestown, New York.
Ron served his country as a member of the Air Force during the Vietnam war. He then moved to the Fort Worth area, which he loved, and remained there for the next 50 years. Before he retired in Granbury, Ron worked for a number of years as a credit manager at Tandy Corp. and was a talented salesman, working for years selling cars and boats. Ron was known for his sardonic wit and loved making people laugh. He was very social and enjoyed conversation and good food with friends accompanied by a nice cigar.
Ronald leaves behind four siblings – Sandra (Andolora) Clinton of Seattle, WA; Richard Andolora (Becky) of Lakewood, NY; David Andolora of Celeron, NY; and Thomas Andolora of Long Island City, NY.
He is preceded in death by his mother, Frances Andolora; his father, Samuel Andolora; and his brother, Gerald Andolora.
The Andolora family would like to thank the compassionate staff of Interim Hospice of Granbury whose kindness and empathy brought us and Ron so much needed comfort in his last few weeks.