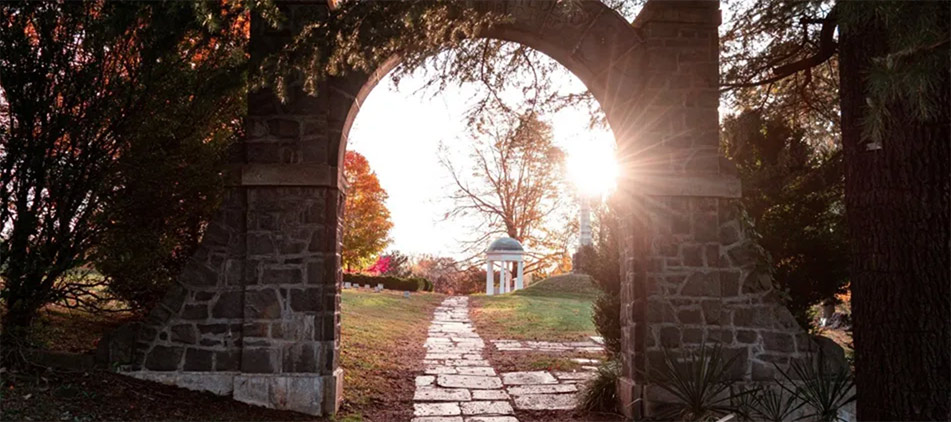 Ronald Eugene "Bud" Motter, 85, of Mansfield, passed away peacefully Thursday, February 17, 2022 at his home. Born March 14, 1936 in Mansfield, he was the son of Albert and Eva (Statler) Motter.
"For I am not ashamed of the Gospel of Christ for it is the power of God unto salvation to every one that believeth; to the Jew first and also to the Greek." Romans 1:16. This was Bud's favorite verse, proud to proclaim that Jesus was his Savior and he has now gained a home in Heaven.
Bud graduated from Madison High School class of 1954.
Bud was not for sitting at home. He was a member of numerous organizations and could be found all over town always with his camera, never missing a chance to take pictures. Photography had been his hobby since the age of 10 when he received his first camera. Bud lived to serve others. He was a Lay Pastor and was proud of his ministry to those in prison. He went about doing good in various organizations including Gideon's, Mansfield Men's Garden Club, Lions Club, Mansfield Rotary, as a former board member of Mansfield Christian Schools and mission work in Haiti.
Before retirement, Bud managed Top Flite Camera until its closing. After retirement, Bud worked for the Tribune Courier as a photographer. He attended Westwood Alliance Church.
He is survived by his wife, Miriam (Raymond) Motter whom he married May 12, 1957; his daughters, Ellen (Keith) Lilly of Mansfield and Julie (Tod) Brown of Germany; his grandchildren who were his pride and joy, Ariel (Kendall) Dials, Tyler (Teneil) Lilly, Dillon (Hailey) Brown, Riley Brown and Mackenzie Brown; his great grandchildren, Leira Dials and Audrey Lilly; his sister, Carrol Ann Echelberger of Mansfield; his brother, Albert (Cathy) Motter of Arizona; and several nieces and nephews.
He was preceded in death by his parents.
Family and friends may call from 11:00 a.m. to 1:00 p.m. on Wednesday, February 23, 2022 at the Ontario Home of Wappner Funeral Directors, 100 South Lexington-Springmill Road, Ontario where funeral services will follow at 1:00 p.m. conducted by Pastor Jeremy Muncy. Burial will follow in Mansfield Memorial Park.
In lieu of flowers, memorial contributions may be made to Mansfield Christian School, 500 Logan Road, Mansfield, Ohio 44907.
Wappner Funeral Directors is proud to serve the family of Bud Motter.
The post Ronald Eugene Motter appeared first on Wappner Funeral Directors and Crematory.