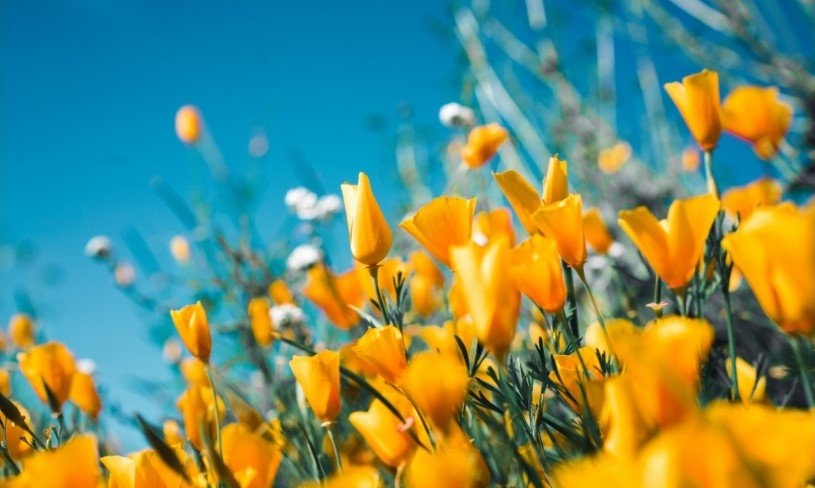 Ronald Eugene Moser, 65, passed away Wednesday, August 4, 2021, in Granbury, Texas. He was born on August 15, 1955, in Cleburne, Texas to Tommy Talvender and Velma Louise Birdwell Moser.
Celebration of Life: 2pm, Saturday, August 7, 2021, at the Cowboy Church, 205 W. Lipan Dr., Lipan, Texas.
Ronnie married Hazel Ruth Pruett in Cleburne on July 27, 1979. He spent most of his work life with Santa Fe Railroad and as a truck driver. He loved life and big hearty belly laughs. He loved the Lord, his wife Ruth, his children, pocketknives, fountain pens, computer poker and his fighting chickens.
Ronnie was preceded in death by his parents.
Survivors include his wife of 42 years, Ruth of Lipan, Texas; sons, Brandon Moser and wife Erin of Lipan, Texas, Joshua Moser of Burleson, Texas; daughter, Jessica Lee and husband Justin of Mineral Wells, Texas; grandchildren, Erin Lee, Kaylub Moser, Cameron Lee, Noah Moser, Peyton Lee and McKenzie Lee; brothers, Donnie Moser and wife Debe, Lonnie Moser and wife Valerie, Johnny Moser and wife Katia; sister, Connie Cappock and husband Scott; sisters-in-laws, Angla Reid, Janie Neslony and husband Paul; and many nieces, nephews, other family members and friends that he loved dearly.