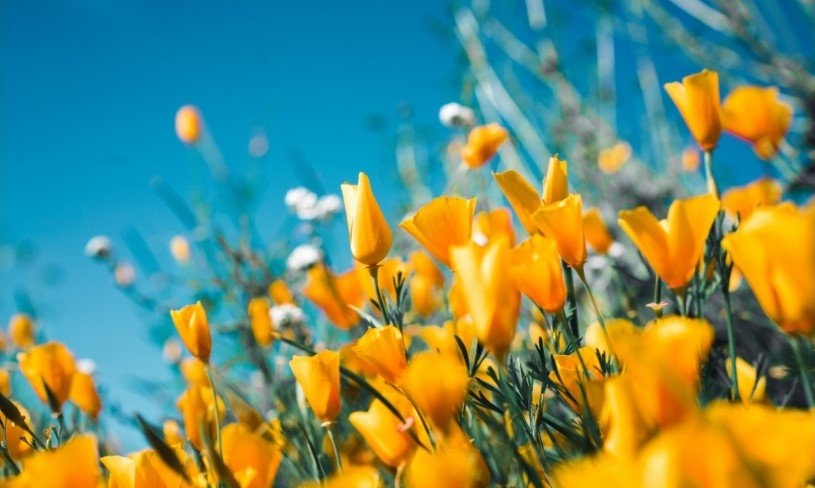 Ronald Charles Williams, age 83, of Sandwich, IL, formerly of Brookfield, IL, passed away peacefully surrounded by his loving family on Saturday, May 28, 2022 at LaGrange Memorial Hospital in LaGrange, IL. He was born on July 22, 1938 in Berwyn, IL the son of the late Emmett and Reva (Bailey) Williams.
Ronald was united in marriage on August 15, 1992 to Jeanne Danos and they spent the next 29 years happily together. Mr. Williams served his country proudly as a member of the United States Army. He was employed for 30 years by Edward Don Restaurant Supplier in Riverside, IL.
He is survived by his wife, Jeanne Williams nee Danos of Sandwich, IL; his sons, John (Becki) Williams of Phoenix, AZ and Scott (Irene) Williams of Los Angeles, CA; his step-children, John Heiden of LaGrange, IL and Jeanne Heiden of Downers Grove, IL; as well as nine grandchildren and five great-grandchildren.
He was preceded in death by his parents, Emmett and Reva Williams; his first wife, Harriet Butkovich Williams, the mother of his sons; and his son Ronald Scott Williams.
Visitation will be held at 11:00 AM on Saturday, June 11, 2022 followed by Funeral Services at 2:00 PM at the Nelson Funeral Home, 1617 N. Bridge St., Yorkville, IL. Interment will be privately held at Queen of Heaven Catholic Cemetery in Hillside, IL.
Arrangements by Nelson Funeral Homes & Crematory, www.NelsonFuneralHomes.com or 630-553-7611.
The post Ronald Charles Williams appeared first on Nelson Funeral Homes & Crematory.