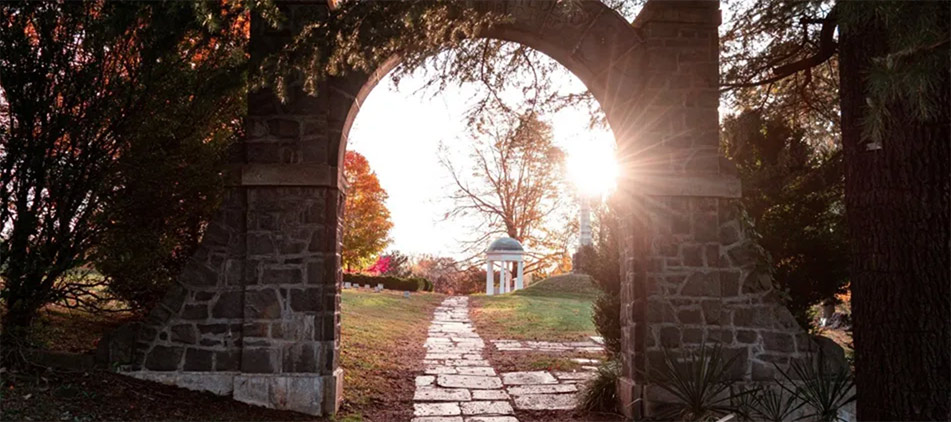 Roger E. Sqrow, 72, of Mansfield, passed away at his home on Saturday, September 11, 2021.
Born on February 15, 1949 in Mansfield, Ohio, Roger was the son of Thomas and Lois (Hunter) Sqrow. Roger worked for many years at Mansfield Tire, he worked for twenty years at The Crane Center, and he retired in 2017 from All American Transportation. He was always tinkering on cars when he wasn't working or watching sports. He loved sports; softball, golf and bowling. Roger was ornery and had a great sense of humor as you never knew what he was up to.
Roger leaves to cherish many fond memories made together with his wife whom he married on April 6, 1973, Patty (Boner) Sqrow; his daughter, Melissa (Jerry) Wechter; his sons, Shannon (Melinda) Fogle and Derrick (Tina) Sqrow; his grandchildren, Joshua, Leah, Destiny, Kamryn, Emma, Jake, Hannah, Aubrey, and Keagen; a great-grandson, Mannix; his siblings, Nancy Sqrow Shook, Dean (Jeanie) Sqrow, Arlene (Tim Norris) Gaines Boudreau, and Darlene Sqrow; his sisters-in-law, Ruth, Laura, and Cheryl; his close friends, Mike Laney, Jim Funk, and Joe Henderson; and many nieces, nephews, friends, and neighbors. He was preceded in death by his parents; his brothers, Tom and Larry Sqrow; and his dogs, Daisy and Zoey.
A Celebration of Life will be held from 1:00-5:00 pm on Sunday, October 3, 2021 at Kindred Kove, 1710 Lor Kay Drive. Please make memorial contributions to Roger's family. The Diamond Street Home of Wappner Funeral Directors is honored to serve the family.
The post Roger E. Sqrow appeared first on Wappner Funeral Directors and Crematory.