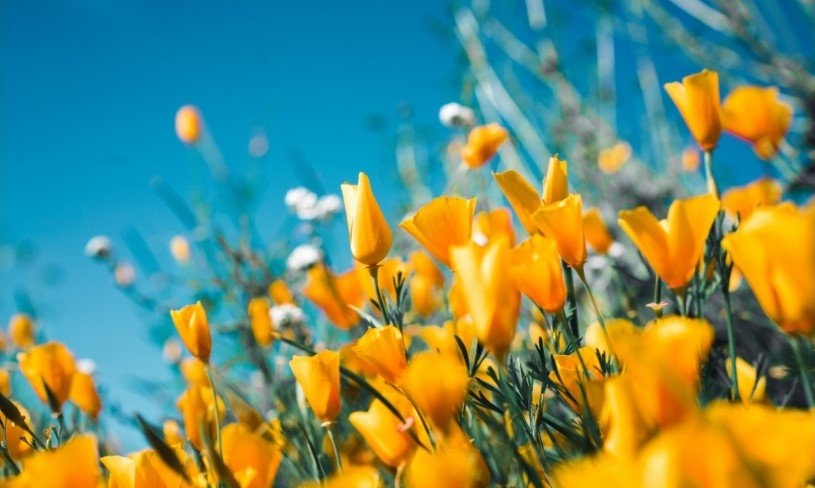 Roger Dean Conley II, 46, of Granbury passed away on Monday, May 10, 2021.  No services are planned at this time.
Roger was born on July 17, 1974 in Monroe, Louisiana to Roger and Dorthey Conley.  He was a loving husband, father, son and brother.
Roger loved playing the guitar and singing.  Texas music was his favorite, but he loved all kinds of music.  He loved art, drawing, and the great outdoors, especially if he was fishing.
Roger is survived by his wife: Shannon Conley, children: Kiefer, Carter, and Kelcie, father-in-law and mother-in-law: Leonard and Clydene Cooper, mom: Dorthey Conley and sister: Marian Moxley.
He was dearly loved and will be greatly missed.