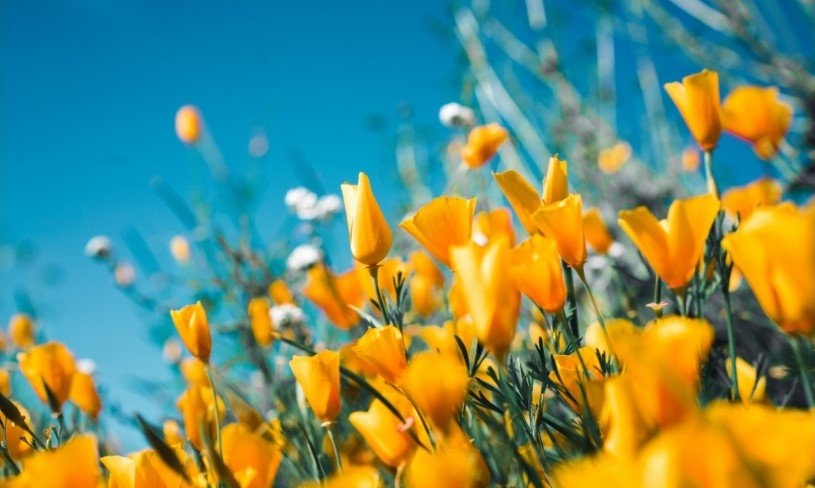 Roger Dickey, 84, passed away peacefully Wednesday morning, March 1, 2023 surrounded by family at his home just as he wanted.
Memorial Service: 1:00 p.m., Sunday, March 5, 2023 at Biggers Funeral Home in Lake Worth, Texas with a visitation to follow at the Dickey home.
Roger was born in Dublin, Texas on December 21, 1938 to the Reverend R.C. Dickey and wife, Iris Dickey. The family moved all over Texas and settled in Red Oak, Texas, where Roger graduated from Red Oak High School 3rd in his class of 5. After high school, he enlisted in the US Army as a machinist who knew he wanted to work with his hands.  In 1963, he met his future wife, Patricia Goodspeed and the two were married on August 21, 1964.
In 1967, Roger, along with his business partner and friend, Earl Fails, started R&E Tooling & Plastics where he later became full owner and President until he retired 50 years later in 2017. The plastics company he started still thrives today as the family continues his legacy.
Roger loved to spend his spare time golfing, fishing and sailing.  Other joys included friends and family coming to the lake house to play horseshoes and enjoy the lake as much as he did. He was a man who enjoyed the fruits of his labor. He was a great friend to all and a respected man in his industry.
Roger is survived by his wife of 58 years, Patricia; son, Reade Dickey and wife, Tracy of Wall, Tx; daughter, Meri-Beth Gibson and husband, Andy of Saginaw, TX; son, Bradford Dickey of Fort Worth, Tx; and sister, Gay Clark. Roger had 8 grandchildren who he loved watching grow up and become the amazing young adults most of them are.
Roger was preceded in death by his son, Ryan C. Dickey; father, the Reverend R.C. Dickey; mother, Iris Dickey; brother, David Dickey; and sisters, Neva Dickey Muirhead and Jan Upton.
The post Roger Charles Dickey first appeared on Silver Oaks Funeral & Cremations.