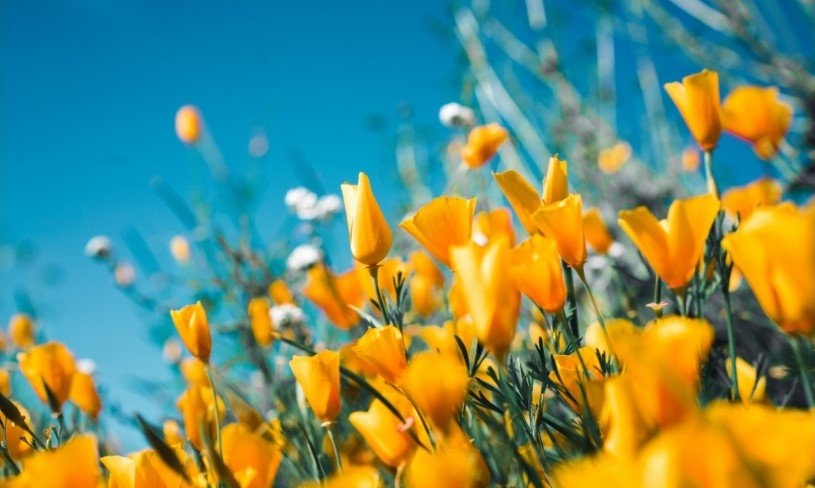 Roger Allen Lorang, age 72 of Yorkville, IL, passed away January 21, 2022 at his home.  He was born June 19, 1949 the youngest child of Peter and LeOra (Noss) Lorang.  He attended St. Nicholas Grade School, Marmion Military Academy, and St. Procopius College, (now Benedicine University).  Roger was employed at Fox Ridge Stone, Sand and Gravel for over 30 years before his retirement    He was a longtime member of the Luxembourg Club.  His favorite hobby was coin collecting, working in his yard, and going to sporting events.  He also really enjoyed having lunch and dinners with all of his friends.  Roger dearly loved all of his nephews, grand nephews and grand nieces.   Roger is survived by his sisters Carol S Hamman, and Diane M Marsh, lifelong friends Larry Cooper and Mike MacDonald.  Roger was preceded in death by his parents Peter and LeOra Lorang, his brothers-in-law Donald J Hamman and Jeffrey J Marsh.

A Funeral Mass will be held at 10:00 AM on Friday, January 28, 2022 at the Holy Angels Catholic Church, 180 Russell Avenue, Aurora, IL. Interment will follow in the Mt. Olivet Cemetery in Joliet, IL.

Friends may visit from 4:00 until 7:00 PM on Thursday, January 27, 2022 at the Nelson Funeral Home, 1617 North Bridge Street, Yorkville, IL.

Arrangements by Nelson Funeral Homes & Crematory, www.NelsonFuneralHomes.com or (630) 553-7611.
The post Roger Allen Lorang appeared first on Nelson Funeral Homes & Crematory.