Rodney "Rod" D. Eddleblute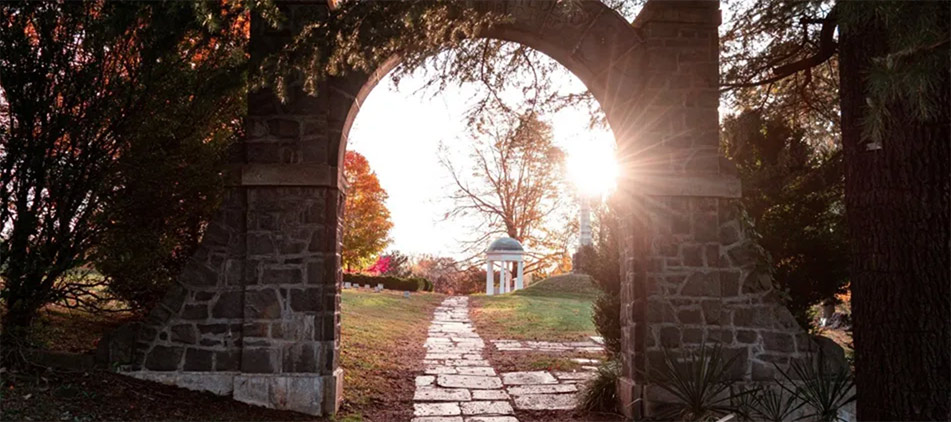 Rodney "Rod" D. Eddleblute, 62, of Mansfield, passed away at his home on Saturday, August 7, 2021.
The son of Clyde and Peggy (Alexander) Eddleblute, Rod was born on September 14, 1958 in Crestline, Ohio. Rod was a graduate of Ontario High School. He knew what a hard days work was and had a tremendous work ethic. He was the owner of Rod Eddleblute's Garage for more than thirty five years. A good role model, Rod lived his life as to always be the example. He loved his wife, his children and his grandchildren. He made sure they were unfailingly taken care of. A generous man, he was willing to help anyone with a need. He had a quick wit, and was very direct and to the point, as you always knew where you stood with Rod. He was very social and enjoyed sharing a beer with friends at The Finish Line Bar and Grill. He enjoyed dirt track racing while sponsoring many teams over the years.
He leaves behind his wife of 16 years, Sue Eddleblute; his sons, A.J. (Jessica Elswick) Eddleblute, and Ryan (Jennifer Yokem) Eddleblute; his daughter, Kaite (Chris) Schmitz; his step children, Rebekah (Jeff Wakeley) Logan and James (Shamiria Kingman) Logan; his grandchildren, AJ, Aiden, Kiara Brand, Bexley, and Phoebe; his brother, Roger (Wendy) Eddleblute; other siblings, Caroline, Nancy and Ron; many nieces, nephews, and many other family and friends. He was preceded in death by his parents; his sister, Marilyn Metcalf; a grandchild, Gohan Eddleblute; and his first wife, Christine Eddleblute.
The Eddleblute family will welcome friends from 4:00-8:00 pm on Thursday, August 12, 2021, at the Ontario Home of Wappner Funeral Directors, 100 S. Lexington Springmill Road. Pastor Hank Webb will officiate the funeral service on Friday, August 13, 2021 at 10:00 am at the funeral home. Rod will be laid to rest in Mansfield Memorial Park.
The post Rodney "Rod" D. Eddleblute appeared first on Wappner Funeral Directors and Crematory.