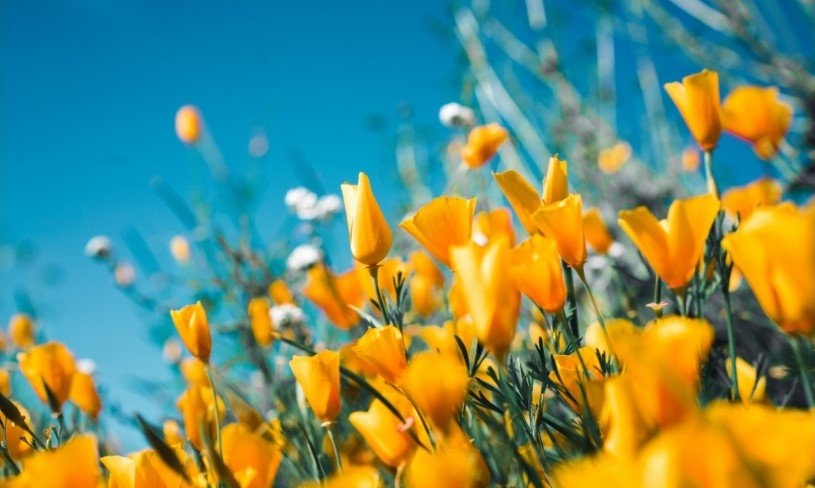 Robin W. Middleton, 75, of Rainbow passed away on Wednesday, August 25, 2021.  Service: 10:00 AM, Saturday, August 28, 2021, First United Methodist Church, Glen Rose.  Interment: Squaw Creek Cemetery, under the direction of Wiley Funeral Home, Glen Rose.
Robin was born on December 13, 1945 in Abilene, Texas to Weldon and Alise Middleton.   He enjoyed being with family, restoring his 52 Chevy truck, gardening, going to Whataburger, and watching the Dallas Cowboys play.
Robin was preceded in death by his parents, Weldon and Alise Middleton of Winters TX, and wife, Jane Middleton of Glen Rose TX.
Robin is survived by his wife, Jan Middleton of Rainbow TX; daughter, Martha Preston and her husband Mike of Plano, TX and grandsons, William and Ryan; son, Matthew Middleton and his wife Lauren of Dallas TX, granddaughter Molly, and grandson John; and sister, Holly Fisackerly and her husband Larry of Humble, TX.
He was dearly loved and will be greatly missed.