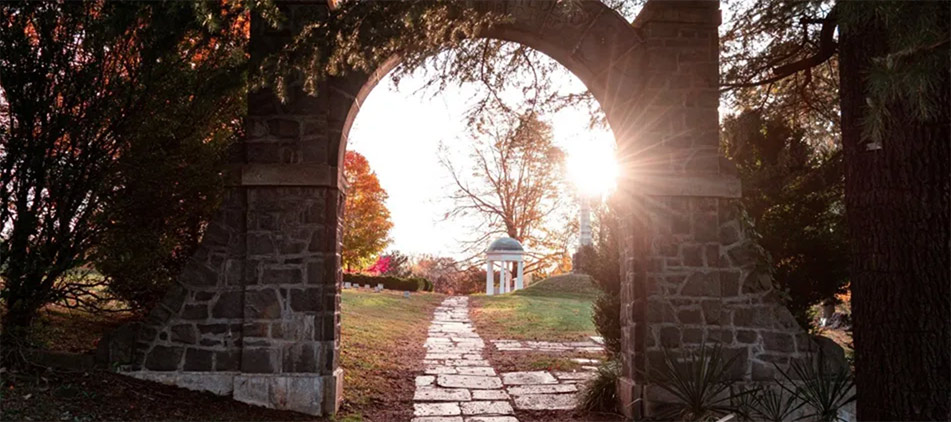 Roberta Cole, 86, of Mansfield, passed away Friday, August 6, 2021, at OhioHealth Mansfield Hospital. She was born March 15, 1935, in Salyersville, Kentucky, one of nine children of the late Kendall and Rosa (Shepherd) Bailey.
She was a member of Crossroads Church, had a servant's heart and was always caring for and taking care of others. Roberta visited nursing homes spending time with the residents, always making sure to take sweets to them. Her true calling was in being a wife, mother and grandmother. She supported her husband in the Johnny Appleseed Woodcarver Club and remained active after his passing. Roberta was known for her legendary chocolate chip cookies and she was an amazing cook. She and her husband, Bobby, hosted the Cole family reunion for 20 years. Roberta was passionate about genealogy and studied and gathered information to have for generations to come. Roberta found her peaceful place in gardening and taking care of her flowers, and since the passing of her husband she found comfort and companionship in her little dog, Angel.
She is survived by three children, Connie (Bob) McKenzie of Bellville, Jeff (Laurie) Cole of Bellville and Greg (Susie) Cole of Mansfield; a daughter-in-law, Connie Cole of Mansfield; eleven grandchildren, Julie Studer of Mansfield, Jake (Megan) Studer of Vancouver, Canada, Jessie Cole and Jonathan Cole, both of Mansfield, Jen (Stephen) Brane of Lexington, Allen (Danielle) Cole of Seneca, SC, Rachel (Jon) Hamm of Mansfield, Tabatha (Mike Hyatt) Conwell of Clearfield, KY, Zack (Larissa) Cole of Independence, KY, Jevan (Becky) Cole and Kaity (Caleb) Mabry, both of Bellville; fifteen great-grandchildren and one on the way; two great-great grandchildren; a sister, Elva Reed; a brother, Delmer Bailey; and numerous nieces and nephews.
In addition to her parents, she was preceded in death by her husband of over 60 years, Bobby G. Cole; son, Barry Cole; grandson, Nicholas Cole; and six siblings, James Bailey, Frank Bailey, Polly Lacey, Pearley Mize, Fred Bailey and Bert Bailey.
The family will receive friends from 4:00-7:00 p.m. Friday, August 13, 2021, at the Ontario Home of Wappner Funeral Directors, 100 S. Lexington-Springmill Road. The funeral service will be held in the funeral home on Saturday at 11:00 a.m. She will be laid to rest in Pavonia Cemetery. Memorial contributions may be made to Crossroads Church.
The post Roberta Cole appeared first on Wappner Funeral Directors and Crematory.