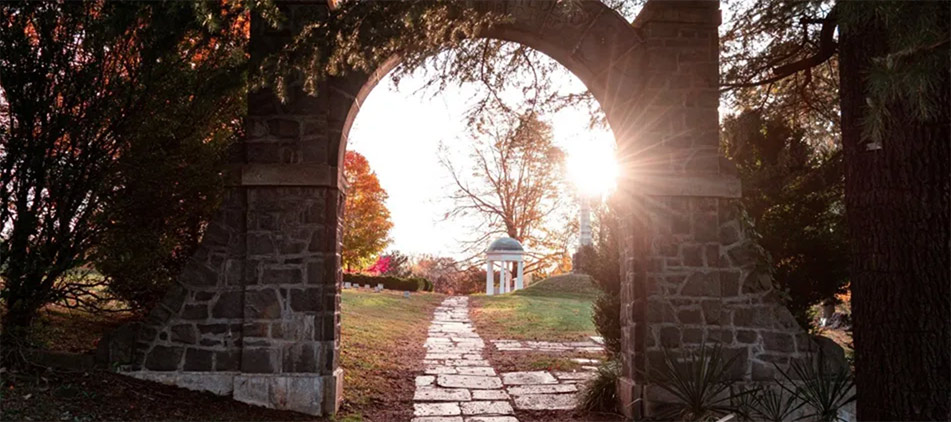 Roberta Amelia Ling, 90, of Mansfield, passed away early Monday morning, March 1, 2021, at her home. She was born January 5, 1931, in Boswell, Pennsylvania, the last surviving child of the late Dewey and Alma (Delozier) Smith.
She graduated from Boswell High School and was a homemaker her entire life. Roberta was very active in Main Street United Methodist Church, volunteering for any activity and participating in the Priscilla Circle. Blessed with musical talent, she played the piano and shared her love with residents of local nursing homes and assisted living facilities. The joy emanated around her when she played and Roberta brought much happiness to others through her music.
She enjoyed dressing up to go out and pulled off the perfect outfit, including accessories, every time. She had an artist's eye for detail and completed many drawings and painting throughout her lifetime. Arts and crafts were another way she let her creativity shine. Roberta's home was where her talents were most evident…everyone loved her fruit salad. Her home was beautifully decorated and her flowers which she lovingly tended to were stunning. Her favorite activity was doting on her grandchildren, letting each one know how special they are. "Grandma Orange" was their biggest supporter. She will be deeply missed and the many memories she created will be her greatest legacy.
Roberta is survived by three children, Timothy D. (Cindy) Ling of Mansfield, Brian K. (Kristi) Ling of Mansfield and Heidi R. (Ray) Burke of Columbus; nine grandchildren, Brianna (Brian) Durbin, Erica (Chris) Armstrong, Lindsay (Neal) Franzen, Emily (Jeremy) Smith, Brandon (Maizee Lynn)Ling, Sydney Hibbler, Marissa Hibbler, Austin Hibbler and Aiden Burke; thirteen great-grandchildren, Lexi, Abi, Lizzie, Edyn, Carson, Bella, Jocelyn, Liam, Elijah, Ezra, Stella, Bella and Maison; a sister-in-law, Rose Smith of Acosta, PA; and numerous nieces and nephews.
In addition to her parents, she was preceded in death by her first husband, Donald C. Ling; second husband, Ray L. Culp; son, Malcolm S. Ling; a daughter-in-law, Lee Ann Ling; two grandchildren, Brittany and Adrienne Ling; and four siblings, Marietta Giffin, Chester Smith, Helen Weigle and Jean Charlton.
The family will receive friends on Thursday, March 4, 2021, from 12:30-2:00 p.m. at the Ontario Home of Wappner Funeral Directors, 100 S. Lexington-Springmill Rd. The funeral service will follow at 2:00 p.m. Memorial contributions may be made to Main Street United Methodist Church or a charity of the donor's choice.
The post Roberta Amelia Ling appeared first on Wappner Funeral Directors and Crematory.