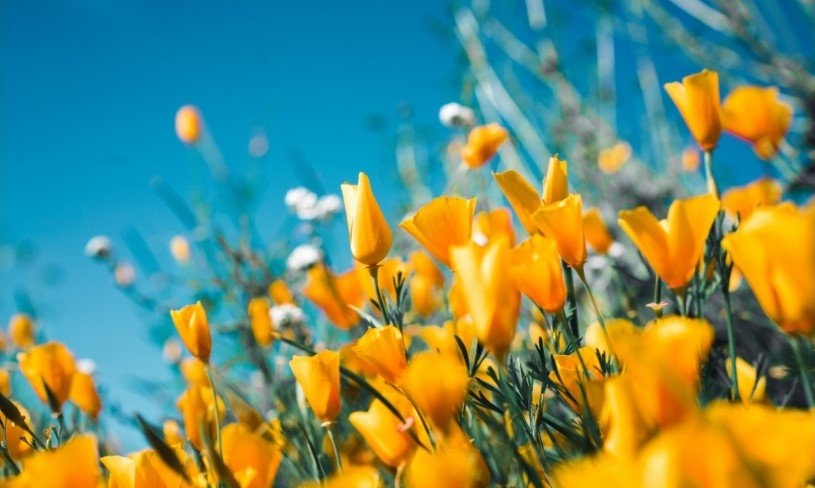 Robert Wayne Pond, Jr., 63, of Granbury, passed away unexpectedly on Tuesday, August 23, 2022, at his home.
Cremation has taken place and services will be held at a later date.  
Robert was born on February 6, 1959, in Fort Worth, Texas to Robert Wayne, Sr., and Janis Annette Pond.  He proudly served his country in the US Army.  He enjoyed motorcycle riding.  Robert will be remembered being a true patriot because of his love for his country.
Robert is survived by his daughters, Salena and her husband Frank Scott and Soleil and her husband Adam Schiller as well as his grandson, Luke; his siblings, Larry Pond, Vickie Crist, Shelly Finch, and Kelly Foster; by his best friend, Randy Thurman; and by a host of many friends.
Robert was preceded in death by both of his parents.