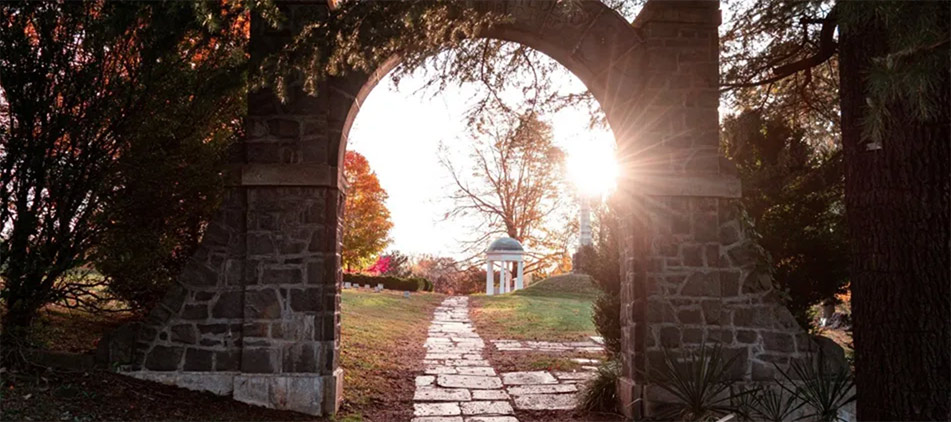 Robert W. Weidner, 93, passed away October 2, 2021, from COVID-19 virus complications. He was born May 5, 1928. After 43 years of service at AK Steel, Mansfield, Ohio, Robert retired from his Tempermill Supervisory position.
He is survived by his loving wife of 33 years, Patricia J. Weidner; sons, David (Jill) and Gary Weidner; stepsons, Mike (Annette), Scott (Julie), and Tracy (Sherry) Gerhart; and multiple grandchildren.
The family will receive friends from 12:00-1:00 p.m. Thursday, October 7, 2021, in the Ontario Home of Wappner Funeral Directors, 100 S. Lexington-Springmill Road. The funeral service will follow at 1:00 p.m. He will be laid to rest in Mansfield Cemetery. Memorial contributions may be made to St. Jude Children's Research Hospital.
The post Robert W. Weidner appeared first on Wappner Funeral Directors and Crematory.