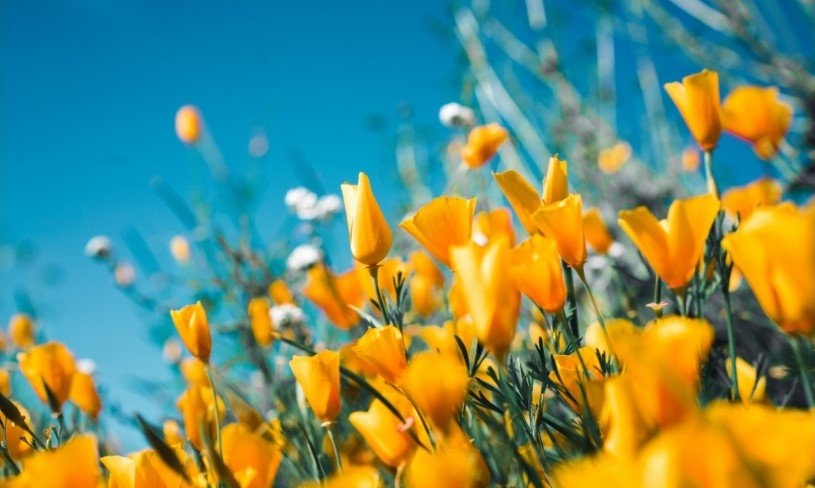 Robert Lee Henderson, 87, of Canton, died Saturday, December 25, 2021, in Gables of Canton following a period of declining health.
A son of the late Harland and Carrie (Haddix) Henderson, Bob was born March 5, 1934 in Farmington, West Virginia.
After completing his formal education, Bob honorably served his country in the United States Air Force.
Later, he was employed as a head operator at The Timken Company until his retirement.
Bob was an avid golfer, enjoying time on the course with family and friends alike. He was especially proud of his hole-in-one at Oak Shadows Golf Course.
On April 5, 1986, he married his late wife, the former Loretta E. Murphy. She preceded him in passing on July 20, 2017.
He is survived by his children, Julie Fano, Robert (Rachael) Henderson Jr. and Cathy (Jamin) Saari; his step-children, Pamela (Kim) Hicks and Michael (Jackie) Kollar; grandchildren, Scott (Mellisa) Fano, Shane (Kristen) Fano, Kalie Raff, Kristina (Christopher) Taylor, Cody Rogers, Nicole Henderson and Sam Henderson; step-grandchildren, Jairon Hicks, Lindsay Kenney, Lisa Knotts and Ashley Keim; sister, Patricia Amos; and two nieces, Judy LaVoy and Sandy Bragg. He was also fortunate to be survived by 9 great-grandchildren and several step-great-grandchildren.
Robert was preceded in death by his parents, wife, and siblings, Ilene Floyd, Vivian Kark, and Rodger Henderson.
The family will receive friends on Wednesday, December 29, 2021 from 2 p.m. to 4 p.m. in the Geib Funeral Center, 5600 N. Wooster Ave., Dover.  A service will begin at 4 p.m.  Inurnment will then take place in Ohio Western Reserve National Cemetery at Rittman at a later date.
The post Robert Lee Henderson appeared first on Geib Funeral Home & Crematory.