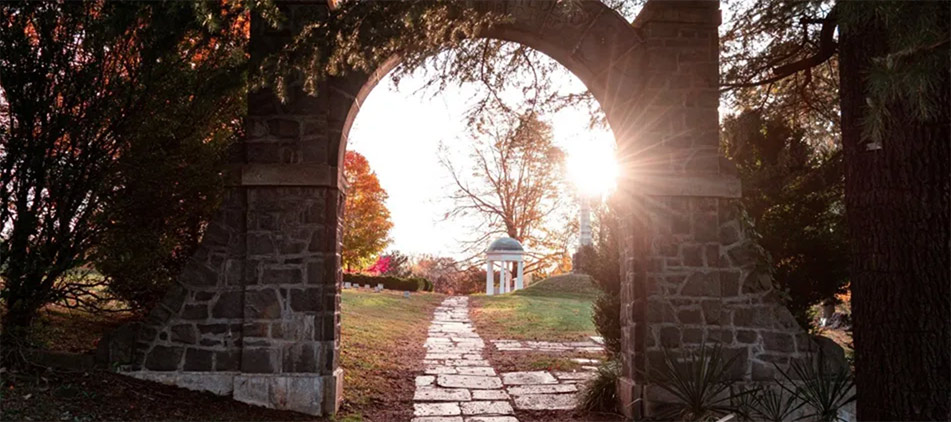 Robert James Marble, 60, of Mansfield, passed away at Avita Health System of Ontario on Saturday, February 12, 2022.
Robert was born on June 3, 1961 in Mansfield, Ohio. He was the son of Clarence and Patricia (Mitchell) Marble. For over 35 years, Robert worked as a plumber, and owned and operated Robert J. Marble Plumbing and Heating. He adored his grandchildren, and valued the precious time he spent with them. A devout Ohio State and Cleveland Browns fan, Robert greatly enjoyed watching football. In his spare time, he enjoyed fishing and shooting guns with his boys.
He is survived by his wife of 28 years, Debbie (Shea) Marble; his sons, Mitchell Ryan (Mandy Joy) Marble, Jesse Jeffrey Lynn, and Joseph Allen McCane Jr.; and his grandchildren, Caleb Marble, Annabella Marble, Colin Joy, and Terrance Marble.
Family and friends may visit from 4:00-6:00 pm on Thursday, February 17, 2022 at the Diamond Street Home of Wappner Funeral Directors, 98 S. Diamond Street. Funeral service will follow at 6:00 pm.
The family would like to extend a very special thank you to all of Robert's customers that he served over the years that became more than customers but friends.
The Diamond Street Home of Wappner Funeral Directors is honored to serve the Marble family.
The post Robert James Marble appeared first on Wappner Funeral Directors and Crematory.