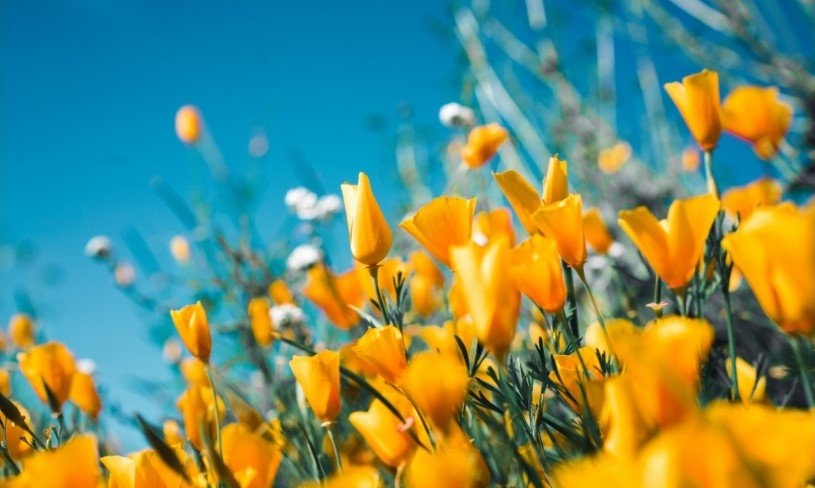 Robert "Bob" Esch, age 73, passed away from this life peacefully at home surrounded by his family on Tuesday, February 21, 2023.
Memorial Service:  2:00 pm, Saturday, April 1, 2021 in Biggers Funeral Chapel.
In lieu of flowers, the family respectfully request donations be made to the Wounded Warrior.
www.woundedwarriorproject.org or Donate by Phone: 855.448.3997
Bob was born in Detroit, MI on November 15, 1949 to the late Frank and Marian (Weathersbee) Esch. He moved to Pascagoula, MS in 1977 and then moved to Fort Worth, TX in 2019. Bob was proud of his military service.  He was a Vietnam Veteran and an active support er of other Vietnam Vets.  Bob loved football and was an avid 49er's fan.  He also liked to joke around a lot and liked telling tall tales and dad jokes.  If you had of ask him, "How are you feeling today?"  He would have answered, "With my hands, how about you?"
In his younger years, he loved music and adventure… singing, dancing, playing the guitar, roller coasters, water skiing, body surfing, exploring nature.  At home he cooked the best chili and ham, on the patio, he was the grill master, and his favorite meal was steak and twice baked potatoes. He would grill the steak and his wife would make the twice baked potatoes.
It was in his later years that he reunited with his Vietnam brothers thru social media.  He loved the renewed comradery this brought.  When he wasn't online, he spent time with family, watched TV, drank coffee and was always willing to share his years of knowledge with young people.  Bob was a dedicated husband and father and will be missed by all.  To know him was to love him.
He is preceded in death by his two sons, Robert "Rob" Esch and Steve Esch; his mother, Marian Weathersbee; his father, Frank Esch, Sr.; father and mother-in-law, Robert and Retha Castle; sisters-in-law, Carol Cintron and Judy (Jimmy) Black.
Bob is survived by his loving wife of 45 years, Frances Esch; his daughter, Lisa Thompson and husband, Ben; his sister, Irene Wendland from Michigan; his brother, Frank Esch, Jr. from Canada; his grandchildren; sisters-in-law, Brenda (Jeff) Ingram and Helen Ryon; brother-in-law, Ronnie (Gloria) Castle; nieces and nephews.
The post Robert Esch first appeared on Silver Oaks Funeral & Cremations.