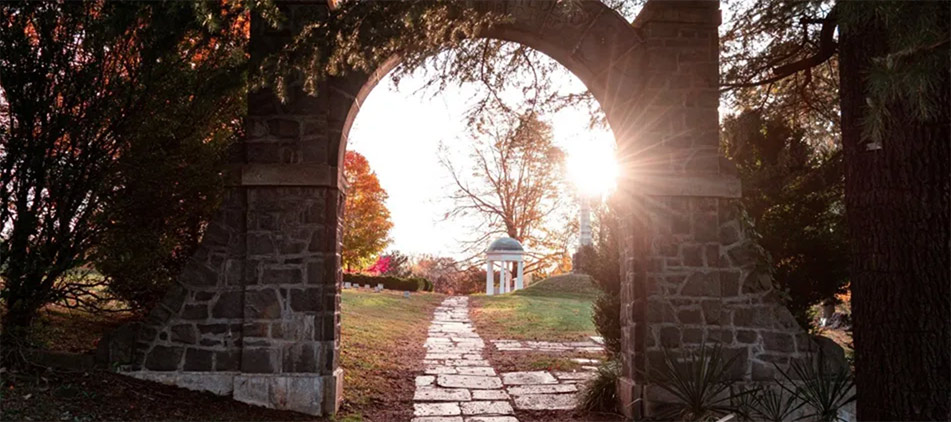 Robert E. Thomas, 35, of Mansfield, passed away at his home on Tuesday, November 16, 2021.
Robert was born on November 27, 1985 in Mansfield, Ohio. He was the son of Stanley Si Tillman and Tina Marie Thomas. Robert attended Walnut Ridge High School in Columbus, Ohio. A loving father and great friend who loved and cherished his family. He dearly loved his mother, children, sister and brother, and tried to always be there for them in life. Robert took pride in his appearance and always dressed nice. He loved music and dancing. Robert enjoyed eating out, traveling and sports.
He is survived by his mother, Tina Thomas; his children, Jah'mere Thomas, Jordan Wylie, Amaya Thomas, Myana Thomas, Kariyah Young, and Kurhan Walker; his sister, Takara Ray; his brother, Stanley Tillman; and his brotherly love brother, Jamell. He was preceded in death by his father, Stanley Si Tillman; his step father, James E. Ray; his grandparents, Mary and Johnnie Thomas; and his great-grandparents, Robert Earl Brooks and Mittie Brooks.
Family and friends may visit from 10:00-11:00 am on Wednesday, November 24, 2021 at The New Community Temple C.O.G.I.C, 338 Harker St. Mansfield, OH 44903. Pastor Henry Bradley will officiate the funeral service beginning at 11:00 am. The Diamond Street Home of Wappner Funeral Directors is honored to serve the Thomas family.
The post Robert E. Thomas appeared first on Wappner Funeral Directors and Crematory.