Robert E. (Bob) Miller Jr.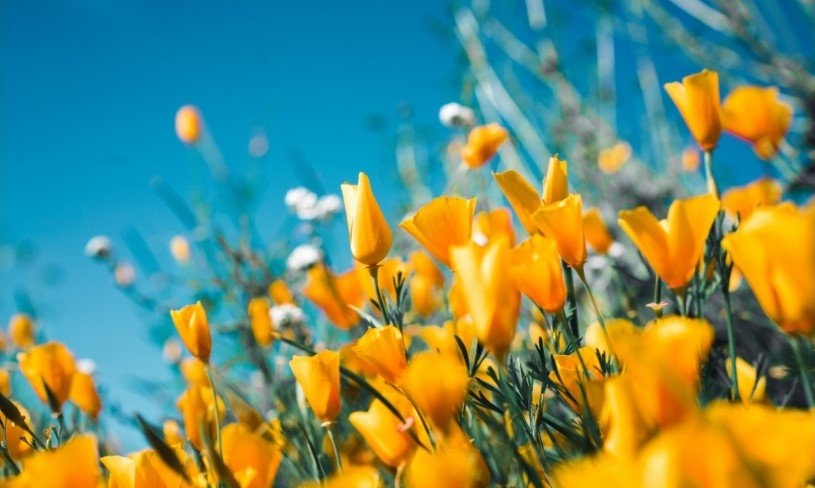 Robert E. (Bob) Miller Jr., 80, passed away Thursday (Aug. 19) at his home in Pecan Plantation surrounded by his loving family after a battle with cancer. He and his wife, Sandi, have lived in the Granbury community since 1996, when they retired from their business in Fort Worth.
Bob was a family man, enjoying time with his family and grandkids. He and Sandi enjoyed frequent trips and cruises together and created many special memories over the years.  In earlier years, Bob loved playing golf with friends and spent many hours on the golf course.
In 2010, Bob became involved in the Special Olympics of Texas in Granbury, where he and Sandi became instrumental in the development, growth and success of The Granbury Cheetahs.  His deep love, compassion and giving spirit overflowed to dozens of athletes and their families for over 10 years.  Serving as the head coach, the committee chair, and most importantly the inspiration to all that knew him in Special Olympics.
Bob was a man of God and strong in his faith.  As an active member of the Acton United Methodist Church, he was respected and admired by many.  Bob was an active member of the church choir for more than seven years, serving as the President for over 5 years.  In 2017 and 2018 he led the choir to New York City to sing at Carnegie Hall, which remains one of his and many others favorite memories.  Bob saw a need for increased safety in his church community, he led the development and creation of a safety team.  His attention to detail and commitment to his team allowed him to provide opportunities for others in training, learning, and ways to protect their community!
Bob Miller was born in El Paso, the son of Robert E. Miller Sr. and Jeanne Clair Miller.  After graduating from the University of Texas at El Paso, with a degree in Business Management, he worked in New York City and Dallas for apparel makers from 1960-1992. He served in the Army National Guard in the 1960s.
In addition to his wife, he is survived by daughter Kim Siegenthaler of Arlington; son Robert E. Miller III of Fort Worth; sisters Patricia Mowles of Wylie, Texas, Janice Miller of San Antonio, Texas, and brother Richard Miller of Fort Worth, Texas.  He is survived by seven granddaughters Kaylee, Rylan, Madison and Molly Siegenthaler, Christine and Alyssa Leaderer, and Clementine Miller, and grandson Jaxon Siegenthaler.
Bob Miller was a man that touched the life of everyone he knew.  He had a sense of humor that kept everyone smiling and a big heart for those around him.  He was a man that could seek out those that needed something out of the ordinary, give them the words, the wisdom, and sometimes just the expression they needed at the right time.  A man of God, a man of his word, and a man that will be missed by all.
Service: 11:00 AM, Tuesday, August 24, 2021, Acton United Methodist Church, with the visitation from 10:00 AM until service time at the church under the direction of Wiley Funeral Home, Granbury. 
In lieu of flowers, donations in his honor may be made to The Acton United Methodist Church (choir or safety team) or to The Granbury Cheetahs, SOTX and sent to 9107 Bontura Rd, Granbury TX., 76049.