Robert D. "Bob" Briggs, Sr.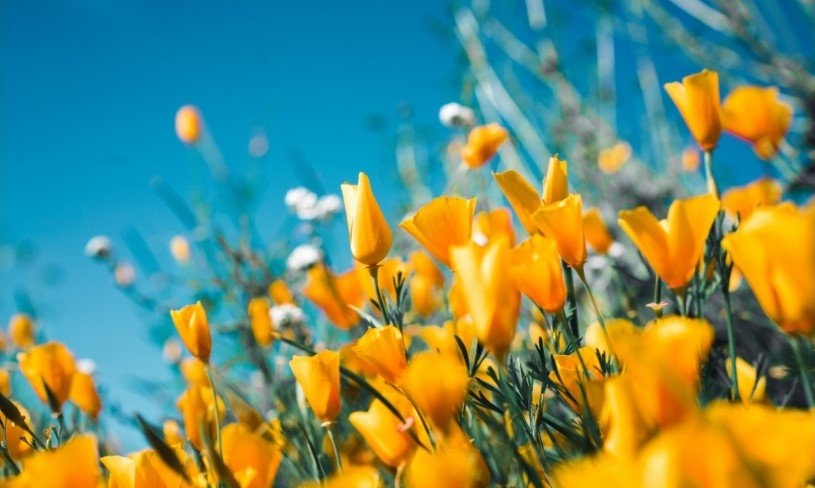 Robert D. "Bob" Briggs, Sr., 86, of New Philadelphia, passed away peacefully, Sunday, July 18, 2021 in Claymont Health and Rehabilitation at Uhrichsville.
Born in Wainwright, he was the son of the late George F. and Anna L. (Carlisle) Briggs and a graduate of the former Tuscarawas High School at Tuscarawas. Bob had retired from Stanley Miller Construction as an Operating Engineer and had formerly worked as a heavy equipment operator for a number of area construction companies. He was a member of the First United Methodist Church at New Philadelphia and an avid outdoorsman and trapper. Bob was a member of the Zoar and Newcomerstown Gun Clubs, The Ohio Trapper's Association, the Turkey Federation and a social member of the Tuscarawas VFW. He was also a former Warwick Township Trustee.
On July 4, 1954, Bob married the former Wilma Lee Carpenter and together, they shared over 67 years of marriage before his passing. In addition to his wife, Bob is survived by a son, Dr. Robert (Heidi) Briggs, Jr. of New Philadelphia; two daughters, Brenda Selden of Bolivar and Lori (Keith) Noonan of Michigan; seven grandchildren, Rebecka (Steve) Santangelo, April (Keith) Pittis, Cortney (Joel) Goodwin, Ryan (Kayla) Selden, Stacy (Tyler) Rippel, Kason (Maliah) Singh and Nina Singh; nine Great-Grandchildren, Brandon, Sloan, Boston and Charlie Pittis, Caden Goodwin, Camryn and Kaitlyn Santangelo and Micah and Harper Rippel; a brother, Jerry (Rita) Briggs; three sisters-in-law, Donna Carpenter, Linda Carpenter, Marvella Carpenter.
In addition to his parents, Bob is preceded in death by two sisters, Georgianne Briggs and Norma Kohler and two brothers, George H. Briggs and Jerry Grove.
Visitation will be held Friday, July 23, 2021, from 9 to 11 AM in the Linn-Hert-Geib Funeral Home at New Philadelphia where a funeral service will begin at 11 AM with Pastor Brandon Keck officiating. A private family graveside service in Sharon Moravian Church Cemetery at Tuscarawas, will be held at a later date.
The family requests that memorial contributions be directed to Community Hospice Truman House, 716 Commercial Avenue SW, New Philadelphia, Ohio 44663.
The family would also like to express their sincere thanks to the staff of Claymont Health and Rehabilitation and Community Hospice for their care and concern.
The post Robert D. "Bob" Briggs, Sr. appeared first on Geib Funeral Home & Crematory.