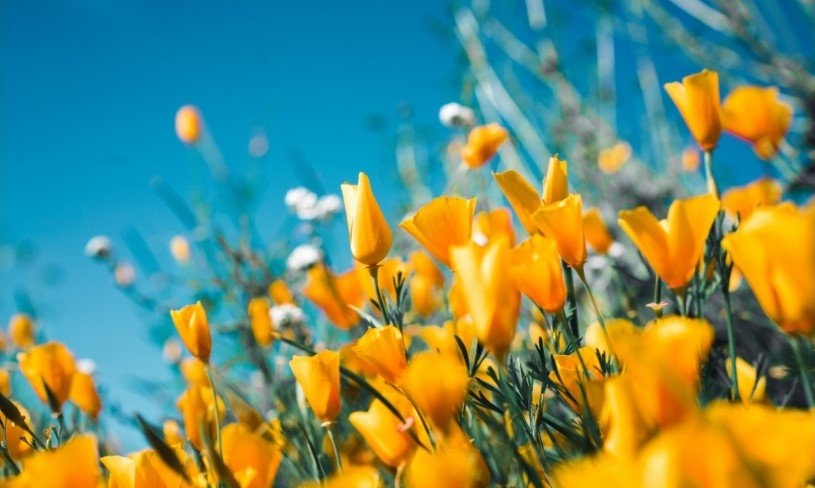 Robert "Bob" Westvold passed away on October 5, 2021 in Granbury, Texas after a brief illness. Bob was born in Des Moines, Iowa on May 28, 1958 to Marvin and Elaine Westvold. He was a 1976 graduate of Urbandale High School. Bob moved to Fort Worth, Texas in 1976 where he met Debbie, his wife of 22 years.
He worked at Fairplay Scoreboard in Des Moines, Clemmens Sheet Metal, and Jayco Stamping Company in Fort Worth.
Bob loved living a rural lifestyle at his property on a mesa in Granbury.  He was an avid sportsman and enjoyed hunting, fishing, and camping.  He also loved spending time with his family and grandchildren.
Bob was preceded in death by his father, Marvin.  He is survived by his wife Debbie Westvold; mother, Elaine Westvold; sisters: Jana Williams, Deborah Westvold (Tom Delaney), and Deanna Davis; step children: Leya Villarreal, Roger (Candice) Villarreal, Steven Villarreal, Patrick (Christa) McCreery.  8 grandchildren: Cole, Alexis, Raiya, Aumora, Naomi, Lyla, Celia, and Melanie.
 A Memorial Service will be held at his home in Granbury, Texas, at Noon on November 7, 2021.   Memorial contributions can be made to the Iowa Chapter of the Safari Club International at https://iowasci.com for the Great Buffalo Giveaway program to feed the homeless.