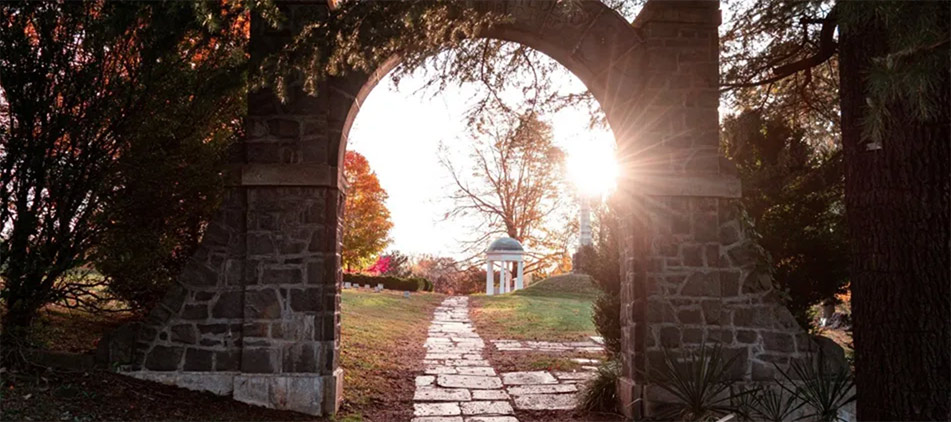 Robert "Bob" Edwards Sr. "Dad", 78, of Shelby, passed away at his home on Wednesday, June 16, 2021.
Bob was born on February 3, 1943 in Mansfield, Ohio, and was the son of Charles and Evelyn Edwards. Bob retired from Gerstenslager in Wooster where he was a dedicated employee for many years. Bob proudly served in the United States Air Force. Bob married the love of his life, Phyllis Porter, on June 11, 1965 and the two made a wonderful family together. Bob was a family man who loved and cherished his wife, children, grandchildren, and great-grandchildren. Bob enjoyed working with his hands building things and painting. His hobbies included crossword puzzles, and reading the paper all while singing and whistling a tune.
Bob leaves behind his children, Angela (Eric) Hill of McLeansville, NC, Melissa (Shannon) Dillard Mosley of Shelby, OH, and Robert (Amber) Edwards Jr. of Trinity, NC; his grandchildren, Zachary Dillard, Brandon Hill, Cici Dillard, Cierra Hill, Lacey Mabry, Kendal Edwards, Nate Edwards, James Thompson, Jacob Edwards, and Destiny Thompson; his great-grandchildren, Madilynn Dillard, and Zayne Dillar; and a great-grandson on the way, Archer Hill. He was preceded in death by his parents; and his wife who passed on December 7, 2015, Phyllis (Porter) Edwards.
The family will not be observing public services. The Diamond Street Home of Wappner Funeral Directors is honored to serve the Edwards family.
The post Robert "Bob" Edwards Sr. appeared first on Wappner Funeral Directors and Crematory.