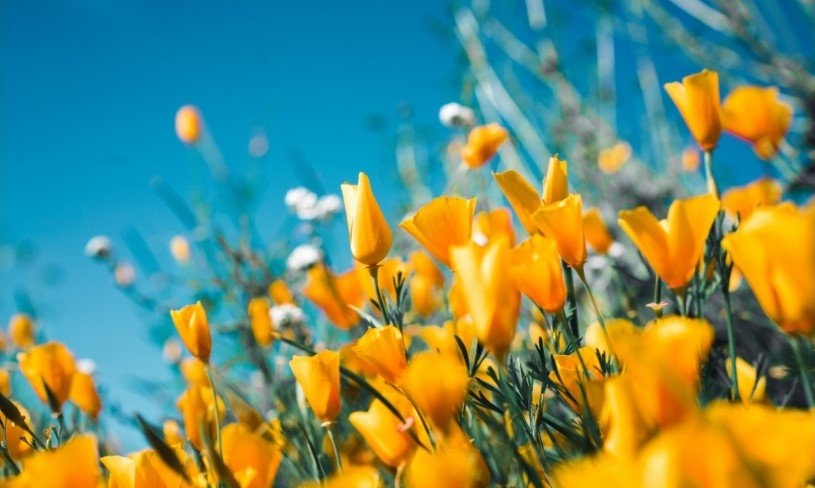 Robert Abell, 67, passed away September 10, 2021, in Granbury, Texas. A visitation and rosary will be held from 3pm to 5pm on Sunday, September 26, 2021, at St. Patrick's Catholic Church at 206 N 5th St, Lincoln, Kansas. A Memory of Mass will be held on Monday, September 27, 2021, at 10am at St. Patrick's Catholic Church with a Celebration of Life to follow.
Robert was born December 5, 1953, in Grand Island, Nebraska to Bobby and Mary Jo Abell. He married Connie Cranor on July 5, 1997, in Wichita, Kansas. Robert loved being with family and spending time with his children and grandchildren. He loved to play golfand travel. Robert never met a person he didn't like.
Robert was preceded in death by his mother: Mary Jo Abell.
Robert is survived by his wife: Connie Abell; children: Megan McAtee, Leah Abell, and Sara Hester and husband John; grandchildren: Brayden Jackson, Cash Abell, Beckett Hester, and Brynlee Hester; siblings: David Abell and wife Marla, Monte Abell and wife Jacque, Mark Abell and wife Roberta, Leesa Frederking and husband Ron, and Brett Abell; father: Bob Abell.
In lieu of flowers please donate to the American Lung Association.