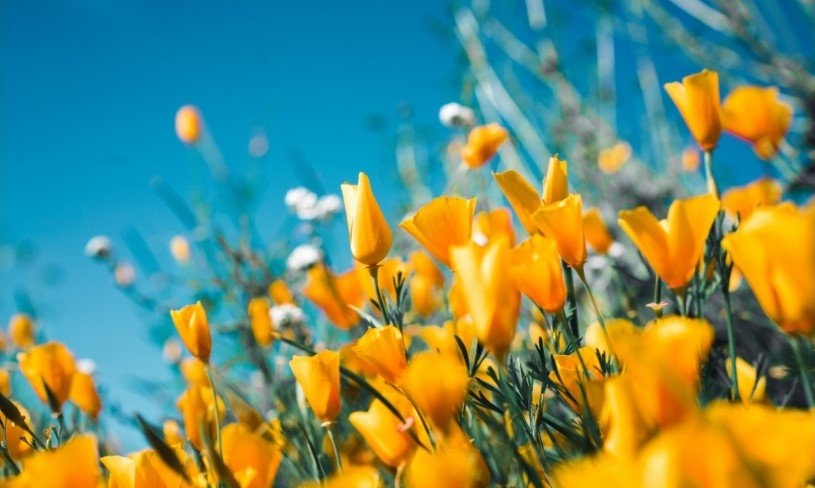 Richard Zimmerman
Of Sharon Township
Richard Zimmerman was born April 4, 1939 at the family home in Hartland, Illinois to Elzo and Helen (Menge) Zimmerman.  He passed away on May 1, 2023 at Aurora Summit medical Center in Summit, WI.
Richard graduated from Alden/Hebron High School in 1958.  lHe joined the Army after graduation and was honorably discharged in 1961 at a Sergeant.
In 1965 he began working as a machinist at Melges Boat Works, retiring after 37 years in 2002.
Richard is survived by his wife Deanna, whom he celebrated his 46th wedding anniversary with on March 26 of this year; two sons Don and family and Ryan and daughter Kimberly and family.
He was preceded in death by his mother, father, 2 brothers, and 1 sister.
A memorial visitation will be held on Saturday, May 13, 2023 at Toynton's Walworth Funeral Home, 328 Kenosha St., Walworth, WI from 10:00 AM until the time of service at 11:00 AM.  Burial will be private.
For more information call Toynton Funeral Home at 262-275-2171
The post Richard Zimmerman appeared first on Nelson Funeral Homes & Crematory.