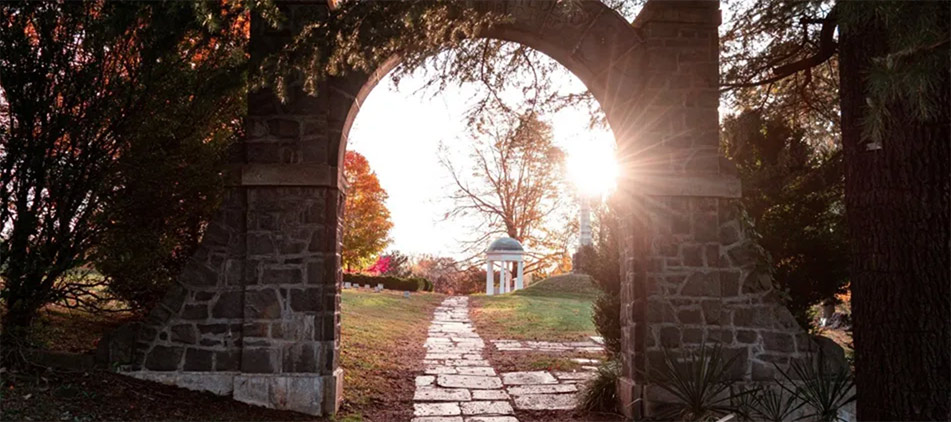 Richard Washburn Haight, 79 of Mansfield, passed away on September 26, 2021. He was born in New Canaan, Connecticut, to Harry and Mae Haight on June 19, 1942.
Richard, known as "Dick" to most, moved to Florida with his family and grew up in the Winter Park area. Dick met the love of his life, Evelyn Ratterree, at a dance soon after high school (1960). Shortly thereafter, they married and began their family with their two sons, Donald and Richard Crosby. Dick's work then took him to Columbus, Ohio, where in 1971, he started his own business, The Crane Center. In this same year, they gave birth to their daughter, Robin Michelle. In 1973, Dick relocated his business to Mansfield, Ohio, where he and Evelyn proceeded to raise their family. In 1975, they added their youngest son, Daniel Glenn. Dick was most known for his tireless work ethic, starting his business from the ground up. He eventually added multiple employees, many who were with him for years and felt he was like a father to them. His entire life revolved around being a provider, not only to his wife and children, but to all that he knew.
Dick was a fan of toys-loving cars, boats and motorcycles, but at the end of the day, he would have shared his last dollar with anyone who needed it. He enjoyed spending time with his friends, fishing, riding motorcycles, golfing, and playing cards. Dick was a salesman by nature, always with a story that at times seemed a little farfetched, but too humorous to challenge. It seemed that anyone who spent time with him would certainly have a few stories of their own to share, for he was most certainly entertaining.
He was a devoted husband and the best father a son or daughter could ever hope for. He will be missed by all that knew him. Preceding him in death, are Richard's parents, Harry and Mae Haight; and his loving wife, Evelyn E. Haight. He is survived by his children, Donald (Sarah) Haight, Rick (Jackie) Haight, Robin (Allen) Bostic and Daniel (Joanne) Haight; brother, Robert (Lynn) Haight; and nine grandchildren, Sydney Haight, Richard Haight, Mitchell Haight, Justen Haight, Ethan Haight, Nicholas Bostic, Emma Bostic, Madeline Haight and Grace Haight.
Ecclesiastes 3:1-4 There is a time for everything, and a season for every activity under the heavens: a time to be born and a time to die, a time to plant and a time to uproot, a time to kill and a time to heal, a time to tear down and a time to build, a time to weep and a time to laugh, a time to mourn and a time to dance…
A private graveside service will be held for the family at Oak Grove Memorial Park. Family and friends are welcome to attend a memorial service on Saturday, October 30, 2021 beginning at 11:00 a.m., at the Diamond Street Home of Wappner Funeral Directors, 98 S. Diamond St., Mansfield, Ohio 44902.
In lieu of flowers please consider donation to one of your favorite charities, St. Jude Children's Research Hospital or the James Cancer Hospital and Solove Research Institute.
The Ontario Home of Wappner Funeral Directors is honored to serve the family.
The post Richard W. Haight appeared first on Wappner Funeral Directors and Crematory.