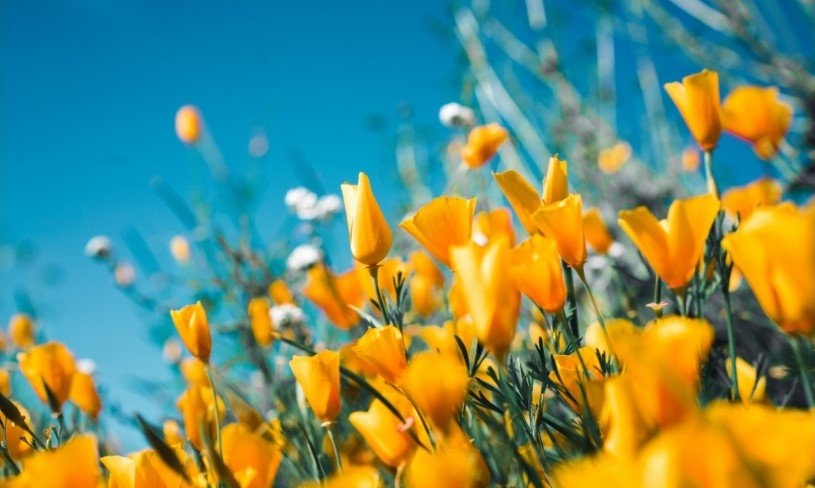 Richard Jack Briscoe
July 1, 1939-April 9, 2023
"What we have once enjoyed deeply we can never lose.  All that we love deeply becomes part of us."  -Helen Keller
On April 9, 2023, Richard Jack Briscoe left for his next Great Adventure.  Jack was the teller of many stories, his epilogue was peaceful and quiet, but his absence will be audible. He will hold his place in our stories now as husband, brother, father, grandfather and friend, and can rest assured that within each story he will be remembered with honor and respect. A true gentleman, Texan, statesman, warrior and a bit rebel, who loved deeply & unwavering.  Unabashedly comfortable at a garage party or a black-tie dinner.  Morning coffee group meeting were a ritual he did not often miss. Enjoying treasured time with Jim Jarratt, Bob Hanneman, Robert Anderson, and many others.
Born in Ralls, Texas to Richard Lee Briscoe and Ruby Hall Briscoe and brother to Benny, Frank and Buddy Briscoe.  Jack lived a full life.  Jack was a starting pitcher at Abilene Christian College in 1958 when he was called to duty.  Jack served four years (1962-1966) in the Air Force and was honorably discharged.  Jack began to work on his business career at Southwestern Bell in 1966 and retired at age 50 from AT&T.  Jack was extremely proud, and rightfully so of his son, Richard Scott Briscoe born in 1968 and all of his achievements. Jack continued to work on his degree at TCU and graduated from SMU. Jack started and owned several businesses throughout his life. He lived by an honor code where a handshake still meant something, a code that comes from living an upright life with integrity and regard for others.  One of Jack's greatest joys came from playing a round of golf with his dearest friend Willis Wheeler.  Playing Cypress Point and Pebble Beach were some of his favorite memories.  He loved thoroughbred horses and partnered with several close friends; Janie & Willis Wheeler, Doug & Juanice Northcutt, Bev & Jim Beasley on racing thoroughbreds.  Jack took fishing trips with his brother Frank throughout his life, always coming home with wonderful stories to share, unfortunately not many fish!  Jack married Cathey in 2002 and they treasured their time traveling the continents, owning and operating several business together and entertaining friends.  Jack loved his family, his friends, a good laugh, a great story, chocolate cake, ice cream and Texas Bar-b-que.  He knew the importance of saying "thank you". His energy and Southern warmth endeared him to many, and he will be profoundly missed.
Jack is survived by his wife Cathey, brother Frank and sister-in-law Lucy Briscoe, one son Scotty, daughter in law Sally Briscoe and grandchildren Kaitlyn and Kyle; one stepdaughter Arden Meyer, son in law Jordan Meyer and grandson Lochlan. As well as many wonderful friends and family.
A memorial gathering celebrating Jack's life will be held from 10 until 11 A.M., on Friday, April 14, 2023, at the Wiley Event Center, 420 Highway 377 East in Granbury.  A Celebration of Life service will follow at 11 A.M., Friday, at the Wiley Event Center.  Burial will be private at a later date.
The post Richard Briscoe first appeared on Silver Oaks Funeral & Cremations.