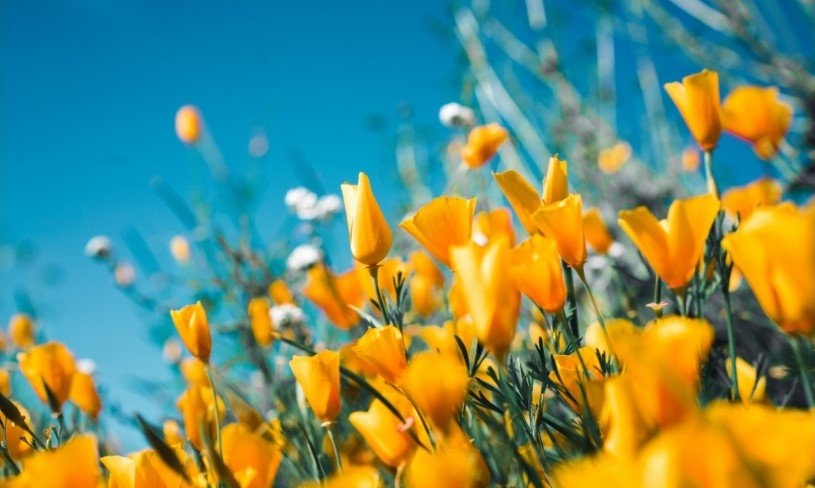 Richard A. Orstead, age 85, of Yorkville, IL passed away on Friday, May 7, 2021 at his home.  He was born on November 6, 1935 in Big Rock, IL the son of Lawrence and Cathryn (Blakely) Orstead.
Richard was united in marriage on June 14, 1958 to the former Sharon Hand and they spent the next 62 years happily together. He was employed for 36 years by Caterpillar in Aurora, IL. Dick was an avid horse lover and had owned many throughout the years. He loved nothing more than spending time with his family. Dick was a loving husband, father, grandfather, great grandfather, brother, and uncle who will be greatly missed by all that knew him
He is survived by his wife, Sharon Orstead of Yorkville, IL; his children, Rory (Leslie) Orstead of Plano, IL, Lori (Bob) Murst of Sheridan, IL, Bruce (Nancy) Orstead of Plano, IL, Debra (Casey) Hughes of Newark, IL, Barbra (John) Yelenosky of Elburn, IL; his 12 grandchildren; his 12 great grandchildren; his siblings, Karen (John) Curry, Sid Orstead, Nancy (Dick) Radtke, Rick (Karen) Orstead, all of Northern Illinois; as well as many nieces and nephews.
He was preceded in death by his parents Lawrence and Cathryn Orstead; his brothers, Dale and Jack Orstead Sr.; his sisters, Joyce (Larry) Bretthauer and Sue (Gene) Livingston; and his sister-in-law, Sheila Orstead.
A Memorial Celebration of Dick's life will be held at a later date.
Arrangements by Nelson Funeral Homes & Crematory, www.NelsonFuneralHomes.com or 630-553-7611.
The post Richard A. Orstead appeared first on Nelson Funeral Homes & Crematory.