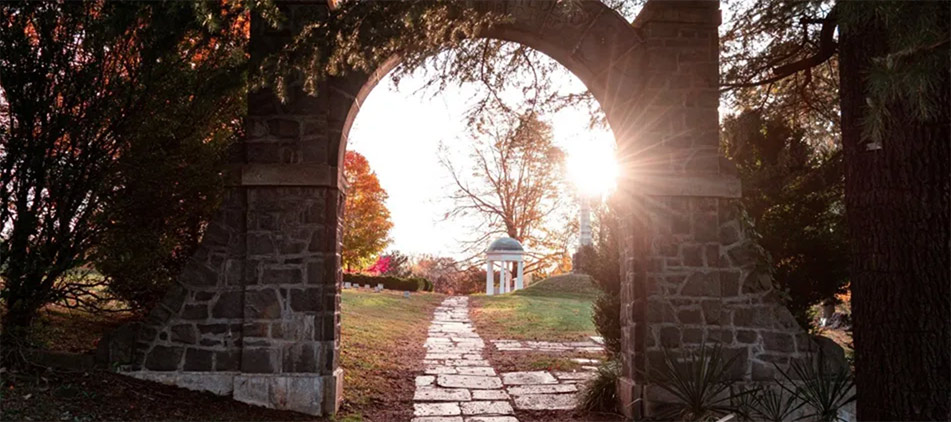 Rhoda (Lozier) Wireman, 61, of Perrysville, Ohio passed away Thursday, November 11, 2021 at South Shore Nursing and Rehabilitation in Kentucky. She was born in Portsmouth, Ohio on September 9, 1960 to the late Bob and Betty (Presley) Jordan.
Rhoda previously worked at Wal-Mart in Ontario. She enjoyed spending time with family, especially with her children and grandchildren, and cherished the many memories they shared. She loved to cook and always made sure to make plenty.
Rhoda is survived by her son, Jonathan (Hannah) Lozier of Mansfield; daughters, Crystal Lozier of Perrysville and Rhonda Lozier of Mansfield; six grandchildren, Raeleigh Lozier, Deklan Lozier, Michael Mills, Asher Bennett, Cody Owens and Cierra Owens; sister, Sandy (David) Cassidy of Vanceburg, KY; and brothers, William (Rachel) Jordan of Vanceburg, KY and Mark (Sheila) Jordan of Middletown, OH.
She was preceded in death by her parents; first husband, Ronald Lozier; second husband, Mark Wireman; and sister, Robin Clark.
A private family graveside service will be held for the family in Bellville Cemetery at a later date. The Diamond Street Home of Wappner Funeral Directors is honored to serve the family.
The post Rhoda (Lozier) Wireman appeared first on Wappner Funeral Directors and Crematory.