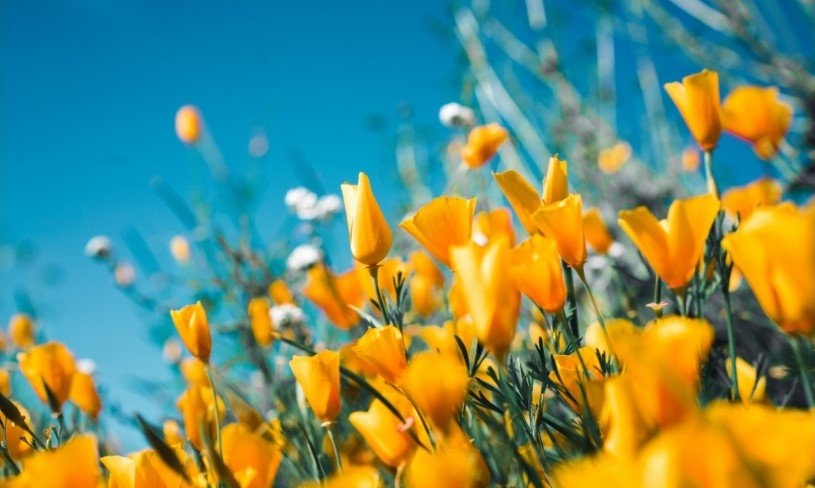 Rebecca Lynn West, 59, passed away Friday, April 2, 2021 in Granbury, Texas. She was born August 8, 1961 in Fort Worth, Texas to William Thomas and Mary Ellen Whatley.
Rebecca worked at Kroger in the deli for the past 15 years. She was a people-person and enjoyed helping others. She appreciated plants, the outdoors, watching the Cowboys and riding Harleys. Her true passion in life was making people laugh by her pranks and her joking persona.
Rebecca was preceded in death by her sister, Patricia Jacoby; brother, Thomas "Mo" Whatley; mother, Mary Ellen Wylie; stepdad, Papa Durwood Wylie.
Rebecca leaves behind to cherish her memory, sister, Edwina Whatley; brother-in-law, Dillard Jacoby; sister-in-law, Cynthia Whatley; children, Steven Ross, Mary Jennings, Amanda Britt, Burrell Smalley; 12 grandkids, 1 great-granddaughter and several nieces and nephews.
Visitation: 6-8pm, Thursday, April 8, 2021 at Wiley Funeral Home in Granbury, Texas.
Memorial Service will be held at a later date.