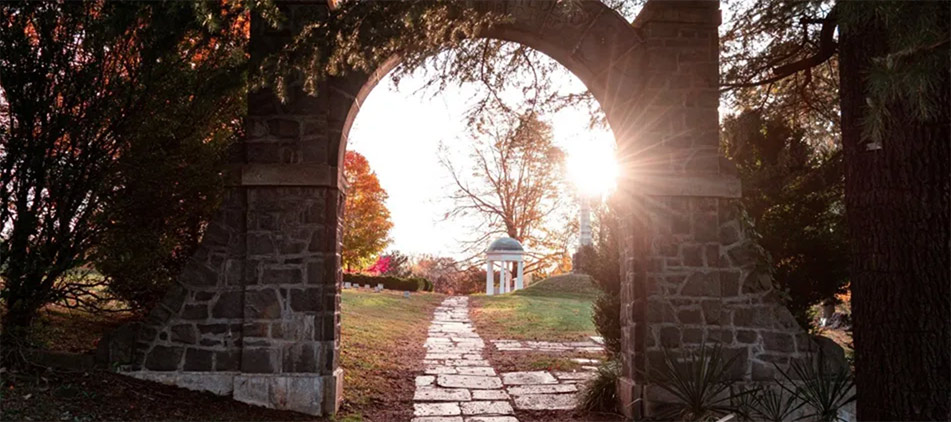 Raymond J. Brunner, 96, of Springfield, IL passed away on Saturday, January 7, 2023 at the Veteran's Home in Quincy, IL. He was born in Springfield to Frank Brunner and Alma Kunkel Brunner on December 10, 1926, and they preceded him in death. He married Norma Jean Pamer on October 18, 1952 at St. Patrick's Church.
He is survived by his wife of 70 years, Norma Jean; four children, Karen M. (Thomas) Hafel of Springfield, Sandra K. (Daniel) Verhasselt of Johnston, IA, Susan L. (Barry) Baatz of Springfield and Carol A. (John "Jay") Parker of Pewee Valley, KY, seven grandchildren, four great-grandchildren, two sisters, Betty (David) Primm of Athens, Joann Barnes of Foristell, MO, one brother, John Brunner of Springfield, and many nieces and nephews.
Raymond was a member of St. Agnes Church. He was a Blender at Pillsbury retiring after 35 years of service. He also had volunteered at St. John's Breadline and the Marian Center. He was an avid St. Louis Cardinals and Illini Fan. He enjoyed raising livestock and exotic animals and working in his flower gardens. Although he was a hard worker and had many hobbies and projects, he always spent quality time with his family.
He was preceded in death by his parents and one son, Gary M. Brunner, two brothers and two sisters.
Private family services will be held.
Memorial contributions may be made to St. Jude Children's Research Hospital or Quincy Veterans Home.
Share stories & photos at StaabObituary.com
©2023 All Content Obituary Systems