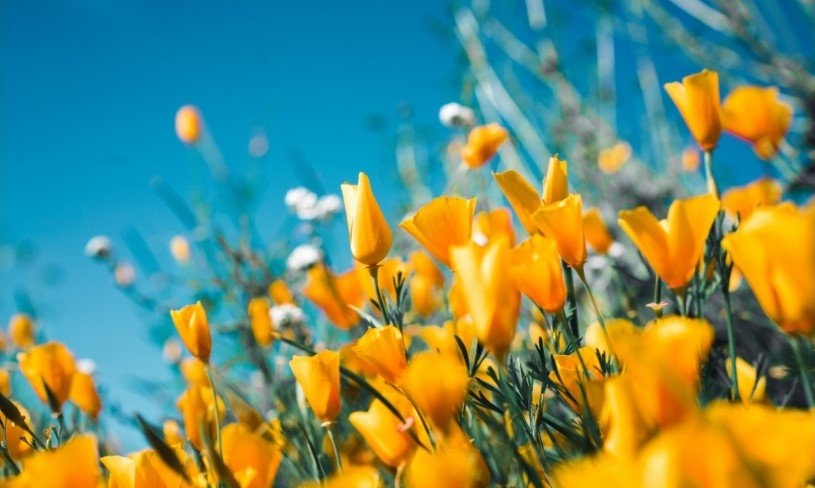 Mr. Ray Woodrow Higgins, born April 23, 1931, in Marion, North Carolina, to the late Ada Higgins and WC Higgins.  He passed away at the age of 91, on Tuesday, March 28, 2023, in Granbury, Texas.
Ray graduated from Southwest Texas State University with a Masters Degree in Education in 1979.
He was proceeded in death by his brothers Garland and James.
Ray is survived by his loving wife Jo Higgins, daughters Grace Johnson of Alaska, Nancy Higgins, Granbury, son Ray Higgins and his wife Sylvia of Houston; sister Joyce Guilledge and her husband Marshall, brother Troy; and grandchildren Jonathan, Jennifer, Kimberly, and Valerie and 7 great grandchildren.
Ray was a proud 23 year Air Force veteran who served in many support roles during his career. He started his career driving various vehicles and equipment, worked on aircraft instruments, trained new recruits, and trained the trainers. He was stationed in Thailand during the Vietnam War and had overseas assignments in England, Morocco, France, and multiple bases from the East to the West coasts. After medically retiring from the Air Force in 1971, he obtained his Associate's Degree, Bachelor's Degree, and Master's Degree as well as two more retirements.
After moving to Granbury in 1979, he dabbled a short time in real estate, and later decided to substitute teach for Granbury High School in which he later ended up working full time as a teacher with troubled high school students.  Taking those skills he went on to work for Hood County Juvenile Probation Department as a Juvenile Probation Officer and later transferred into the State's Parole Division as an Adult Probation Officer.
In lieu of flowers, please consider a donation in Ray's name to St. Jude's Childrens Hospital or Shriners Hospital for Children.
Special thanks to the caring nurses and staff at Inhabit Home Care and Interim Home Care / Hospice.
Friends and family are welcome to attend the visitation, from 11 until noon, on Saturday, April1, 2023, at the First Baptist Church, 1851 Weatherford Highway, in Granbury followed by a celebration of life at noon at the church.  A graveside committal service will follow at Holly Hills Cemetery in Granbury.
Wiley Funeral home is assisting the family with arrangements.
The post Ray L. Higgins first appeared on Silver Oaks Funeral & Cremations.