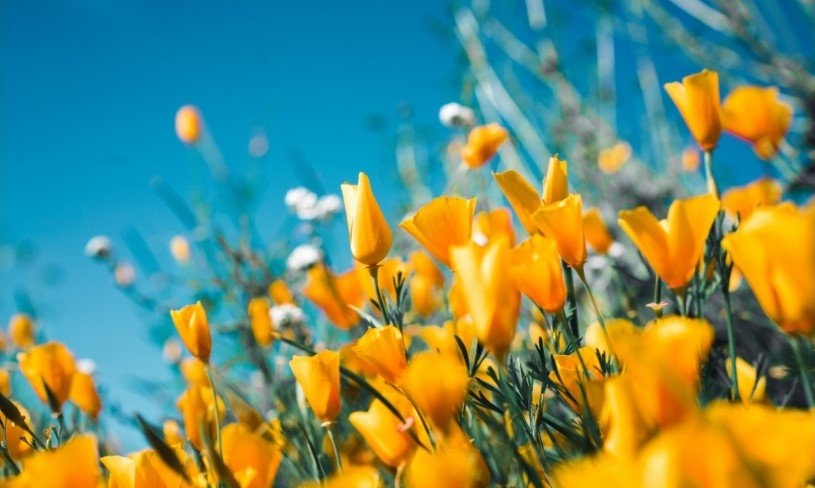 Randy Lee James Mattison, 66, of Dundee, passed away peacefully in the Community Hospice Truman House on June 26, 2022, surrounded by his loving family and friends.
Born September 30, 1955 in Canton, he was the son of the late James C. Mattison and June (Winkleman) Mattison.
Randy was a simple man who enjoyed being in nature and supported his family in every way. He loved riding his Harley, fixing anything that was broke, and tinkering with "toys" with engines. Most importantly, he was a husband, father, and grandfather who taught his family the true meaning of love and devotion.
Randy worked for the past 20 years at Case Farms, where he was currently serving as a waste water manager.
On August 14, 2005, he met his true love, Carrie. They have journeyed the past 17 years together, and on November 23, 2019, they married in Hawaii.
Randy will be deeply missed by his wife, Carrie; children, Randy Mattison, Jr., Miguel (Bri) Tapia, Alejandro Tapia, Elisia Mattison, and Harlee Mattison; his grandchildren, Jeremiah, Tyler (Paige), Kelcie (Mercedez), and Sarah; his great-grandson, Declan; mother-in-law, Michele Sanner; sisters-in-law, Mary Parker, Jennifer (Brad) Mayle, and Brandy (Brandon) Ziegler; Uncle Mike Sanner; and several nieces and nephews.
In addition to his parents, Randy was preceded in death by his son, Jim Mattison; and sisters, Debbie Pew and Lois Linard.
Visitation will be held Wednesday, June 29, 2022 in the Geib Funeral Center at Dover, 5600 N. Wooster Ave., from 4 to 7 p.m.
Memorial contributions in Randy's memory may be directed to Community Hospice, 716 Commercial Ave SW, New Philadelphia, OH 44663.
The post Randy Lee James Mattison appeared first on Geib Funeral Home & Crematory.