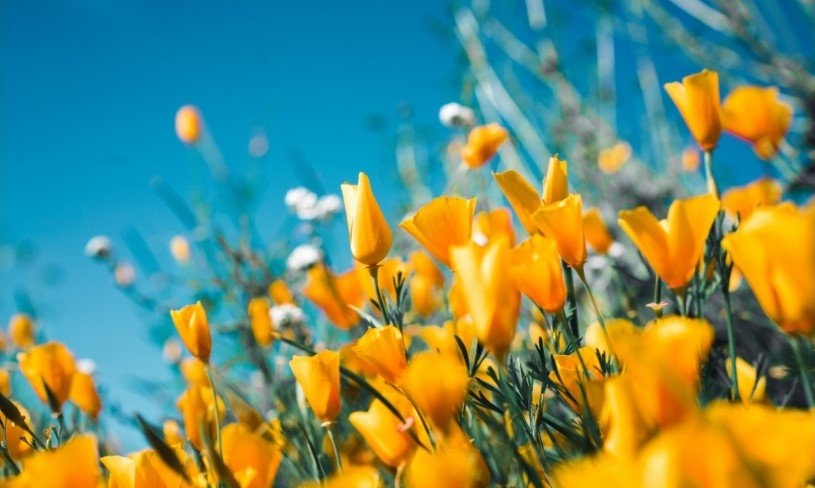 Randy Alan Minnis, age 63, of Dover, died Monday, February 7, 2022, in Aultman Hospital at Canton following a period of declining health.
Born in Union Hospital at Dover on September 28, 1958, Randy is a son of Alice Bair Minnis of New Philadelphia and the late Roland Minnis.
Randy was a 1977 graduate of Dover High School and Buckeye Career Center, where he studied Graphic Arts and Printing. There wasn't anything he wouldn't do for his family and worked for many years to provide the best life possible for them. Professionally, Randy worked at the Dover Light Plant for 25 years until his health would no longer allow him to do so. He didn't let his health stop him, however. He worked hard at home maintaining his garden and working alongside his son assisting on home remodel and finish work projects.
He loved fishing and hunting in his younger years and being out on the lake on his pontoon. Additionally, Randy was an avid fan of baseball and loved following the Atlanta Braves.
In addition to his mother, Randy will be deeply missed by his wife, the former Sue Dunfee whom he married on July 21, 1979, their children, Aaron Minnis of Dover and Stacey (Ryan) Smith of Canal Fulton; his grandchildren, Austin, Addy, and Isabella Minnis, and Bailey, Rylee and Grayson Smith; his siblings, Daniel (Pam) Minnis, Larry (Lenora) Minnis, Kathy Hilderbrand, Richard (Clare) Minnis; a brother-in-law, Dan Dunfee, and numerous nieces and nephews.
In addition to his father, Randy was preceded in death by his father and mother-in-law, Sam and Edna Dunfee; two brothers, Walter and Donald Dunfee and a sister-in-law, Bonnie Minnis.
Private services will be held with burial to take place in the Dover Burial Pak. Arrangements are being handled through the Geib Funeral Center at Dover.
The post Randy Alan Minnis appeared first on Geib Funeral Home & Crematory.