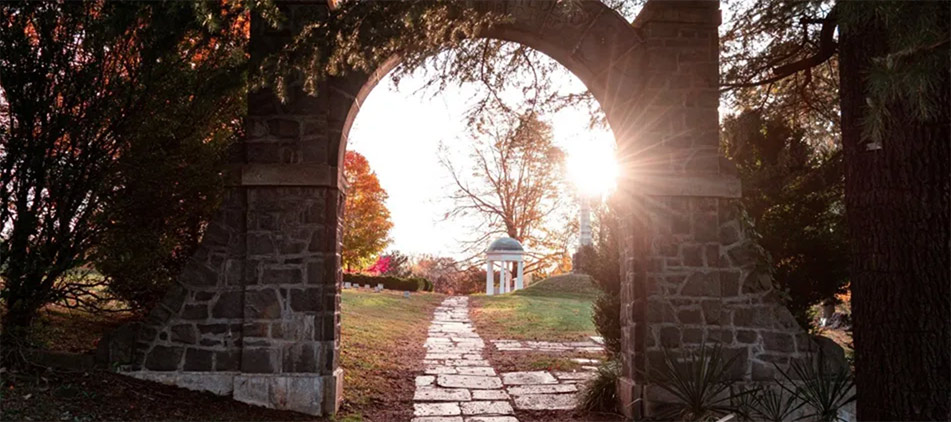 Ralph Vinson Lawhorn, 78, of Mansfield, passed away at OhioHealth Mansfield on Sunday, March 7, 2021.
Ralph was born in Smokey Valley, Kentucky on February 6, 1943. He was the son of Carlos and Virginia (Smith) Lawhorn. Ralph was a devoted father and could be counted on by his children and friends for his constant support. A crane operator for 48 years, Ralph was employed at Luntz Corporation/Phillips Metal/Tube City, and he was very good at his job. Ralph enjoyed hanging out at Finish Line in Mansfield where he enjoyed having a beer with his countless friends. He enjoyed spending time in the outdoors fishing and mushroom hunting. He was an avid Dale Earnhardt Sr. fan and could be found watching NASCAR and the Cleveland Browns.
He leaves behind to cherish many fond memories his former wife and best friend, Erma Lawhorn; his sister, Shirley Williams; his friends at the Finish Line; and special friends, Steve and Otis. In addition to his parents, he was preceded in death by his twin daughters, Julie and Jennifer Lawhorn; and his siblings, Morton Dempsey Lawhorn, Elberta Wenner, William Gilbert Lawhorn, Kenneth Lawhorn, Madge George, David Lawhorn, and Virginia Lawhorn.
Family and friends may visit from 1:00-2:00 pm on Thursday, March 11, 2021 at the Diamond Street Home of Wappner Funeral Directors, 98 S. Diamond Street. Graveside service will immediately follow at Mansfield Cemetery at 2:15 pm with Rev. Christopher Thomas officiating.
The post Ralph Vinson Lawhorn appeared first on Wappner Funeral Directors and Crematory.