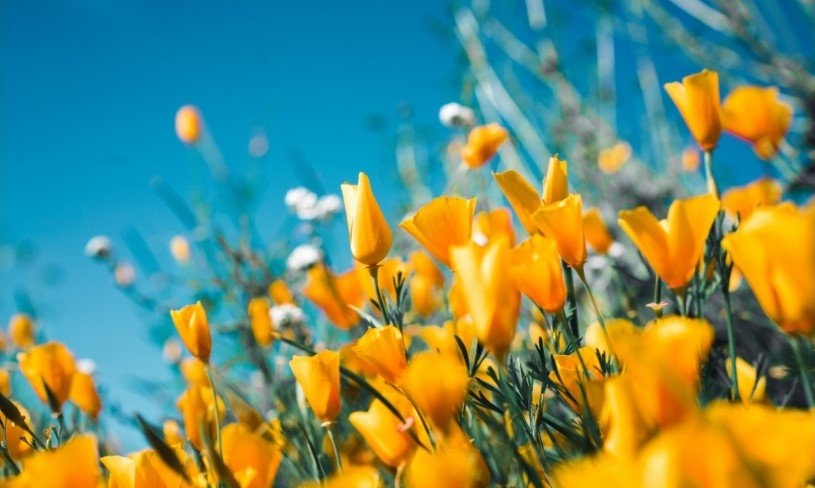 Ralph Norman John Morrison, 86, beloved husband, father, and grandfather, of Granbury, passed away unexpectedly on Wednesday afternoon, June 15, at his home.
Visitation will be held from 5 until 7:00 p.m., on Thursday, June 23, 2022, at the Wiley Funeral Home, 400 Highway 377 East, in Granbury.  Burial will be private at DFW National Cemetery.
Ralph was born on March 11, 1936, in Los Angles, California to William and Evelyn Morrison.  He married Karen Peeples on January 25, 1986.  Ralph received his Bachelor's degree from the University of Washington and was a Washington Huskies fan!  He was a member of the Granbury American Legion and enjoyed traveling.  Most of all, Ralph cherished time spent with this family.
Ralph is survived by his wife, Karen; his beloved children, Deane and wife Antonia Morrison, Jane and husband Troy Bonvillian, Douglas Morrison, and Amanda Smith; 10 grandchildren; his brother, John Morrison; and by his sister, Ann Behie.
Ralph was preceded in death by his parents.
In lieu of flowers, memorials in Ralph's memory may be made to St. Jude's Children Hospital.