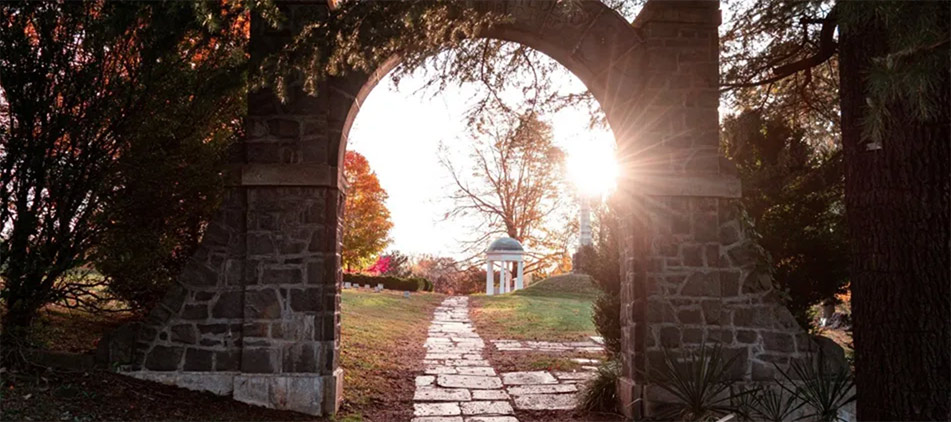 Rafael Soto Perez, of Chicago, passed away September 3, 2021 after a bout with cancer. He was 66 years old.
Rafa, as he was known to his friends and loved ones, cherished his faith and his family, especially his grandchildren, nieces, and nephews. He is survived by his wife Adelina Soto, daughter Marysol Soto (Bryan Wilson) and son Luis Soto; sisters Dolores (Carlos) Martinez and Rosario Soto, brothers Victor (Gloria) and Gerardo (Maricruz) Soto; brother-in-law Javier (Elia) Tellez; grandchildren Alejandro and Alondra Wilson; and many nieces and nephews, especially Dulce and Diego Tellez, for whom he was their Tito.
Rafa was born on March 17, 1955, in Ciudad Hidalgo, Michoacán, Mexico, to Rafael Soto and Socorro Perez. In his youth he sang in the boys choir and studied culinary arts. He initially emigrated to the United States in 1974, and returned again in 1978 with wife Celina, determined to create a family life. He worked various food service jobs and as the building superintendent while putting his kids through Catholic school. In 1987, Rafa joined the kitchen team at The Italian Village, where he worked as a line cook until his retirement at the onset of the pandemic in 2020.
Although he never sought attention for it, many knew Rafa for his generosity of spirit and time. He looked out for those around him, providing guidance when he could and elbow grease and tools if that's what it took. If someone helped him with anything, Rafa always did his best to pay it forward.
Rafa was not one to ever sit still, at least not for very long. He had various hobbies, including playing basketball and following the Bulls, riding and restoring bicycles, woodworking, holding yard sales, and collecting die-cast cars. He helped his Albany Park neighbors with yard work, snow removal, and other maintenance issues when he could.
Most of all, however, Rafa enjoyed spending time with his family. Nothing brought a glimmer to his eye more than spending time with his grandkids and nieces and nephews. He thoroughly enjoyed teaching them to ride their bicycles and playing various sports and games with them.
Visitation will be held on Thursday, Sept. 9, 4 p.m.-8 p.m., at Smith-Corcoran Funeral Home, 6150 N. Cicero Ave, Chicago, IL 60646. The funeral mass will be held on Friday, Sept. 10, at Our Lady of Mercy Catholic Church, 4432 N. Troy St., Chicago, IL, 60625. Burial will follow at Maryhill Catholic Cemetery, 8600 N. Milwaukee Ave, Niles, IL, 60714.
In lieu of flowers, the family requests that donations be made to Our Lady of Mercy Catholic Church, 4432 N. Troy St., Chicago, IL, 60625. For more information please call the funeral home 773-736-3833.
The post Rafael Soto Perez appeared first on Smith-Corcoran.