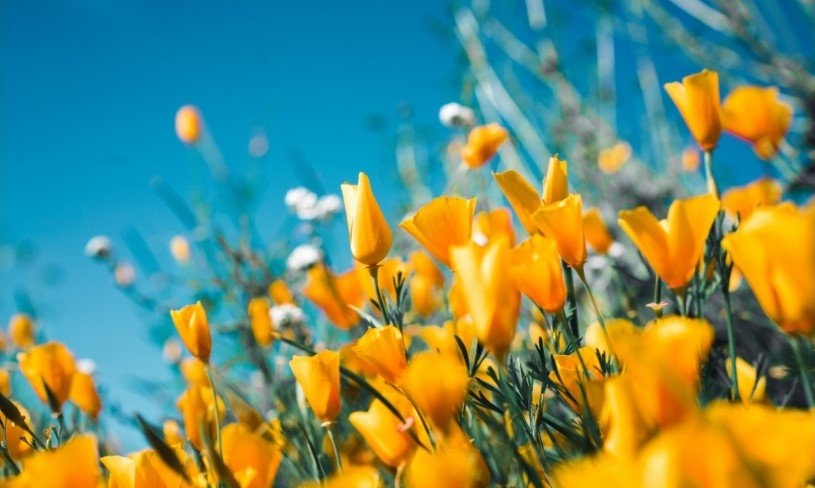 Rachel Sybil Pearce, 92, died Wednesday, December 22 in Granbury, Texas.
She is survived by her husband of 64 years, Joseph, who was by her side when she passed, as he has been throughout her battle with Alzheimer's. She also leaves her daughter, Irma Sippel (Mark); her son, Joseph Pearce (Vanessa); four granddaughters, Jennifer Klaerner (Justin), Jessica Morrison (Matthew), Kathleen McElvain (Chad), and Julee Mason; one grandson, Cameron Pearce; eight great-grandchildren; and numerous nieces and nephews.
She was born in Soso, Mississippi and raised in Taylorsville. After graduating from Taylorsville High School, she went on to get her bachelor's degree from Mississippi State College for Women and her master's degree from Mississippi Southern College (now USM).
Shortly after starting her career as a teacher at Petal High School, her friend and boarding house neighbor Mary Ellen introduced Rachel to Mary Ellen's brother, Joe. Joe became the love of her life, and their personalities just fit. When he was competitive and excitable, she was gracious and even-tempered. They each brought out the best in the other.
Rachel and Joe were married in 1957 and moved to Fort Worth, Texas shortly thereafter to pursue a career opportunity for Joe at General Dynamics.
She taught home economics at Castleberry High School from 1959 to 1984. She was passionate about improving her students' cooking, sewing, and household management skills and was most fulfilled by the meaningful relationships she developed with her students, many of whom she kept in contact with throughout her life.
After their retirement in 1984, she and Joe built a home on her family homestead in Laurel, Mississippi. They spent over 20 years there before moving back to Texas to be near their children.
Rachel's talents were many: she was an extremely accomplished seamstress, cook, and gardener. She could play the saxophone, drive with both feet, write perfect thank-you notes, win casino slot tournaments, and make a hilarious catfish face. She made friends everywhere she went.
She was a wonderful wife, mother, grandmother, great-grandmother, and aunt. Her house was warm and full of love. She was dependable and steadfast, remembered every birthday, and called and wrote letters regularly. She made Christmas and Easter dresses and Halloween costumes for her grandkids. She gave fantastic advice and was an excellent copy editor. She guided her loved ones to meet her consistently high expectations of them.
She loved the Lord and was a member of the United Methodist Church.
A private graveside service will be held on Monday, January 3rd at Dallas Fort Worth National Cemetery, at 2:15 pm. A celebration of Rachel's wonderful life will be held at a later date.
In lieu of flowers, donations can be made in Rachel's name to your local PTA or to the Alzheimer's Association, www.alz.org.