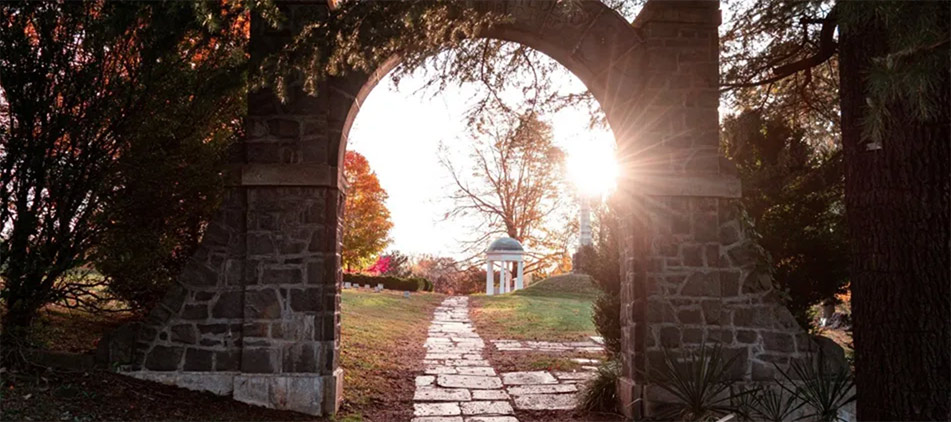 Rachel Marie Stump, born June 26, 2002, won the battle against Rett Syndrome. She went home to run and laugh with the angels on October 12, 2021.
She is survived by her loving parents, Bryan and Sherrie (Peck) Stump and her brother, Jesse.
Rachel is loved ever so much by grandparents, Harry and Donna Peck, Don and Kim Stump, and Rod and June Marshall; aunts and uncles, Bill and Kay Stump and Christy and Craig Snyder; and cousins, Shawn, Cody and Rebecca. She will be missed by extended family and friends, especially her nurses, Lauren Grove, Penny Hayes, Aja Kinton and Becky McNair.
Rachel touched so many lives and was loved by so many in her community. The family wishes to thank everyone for their support.
The family will receive friends from 11:00 a.m. to 2:00 p.m. Saturday, October 16, 2021, at the Ontario Home of Wappner Funeral Directors, 100 S. Lexington-Springmill Road. The funeral service will immediate follow at 2:00 p.m. with Pastor Ron Biddle officiating. Memorial contributions honoring Rachel's life may be made to the International Rett Syndrome Foundation.
The post Rachel Marie Stump appeared first on Wappner Funeral Directors and Crematory.