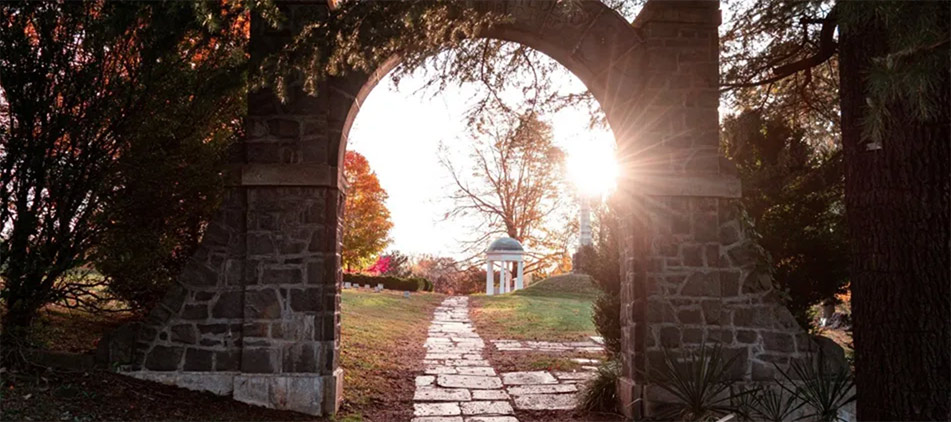 Phyllis Diehm, 75, of Mansfield, Ohio passed away at her home on Thursday, December 16, 2021. She was born on March 31, 1946 in Olive Hill, Kentucky to the late Leycester and Mary (McDaniel) Branham.
Phyllis retired from Hi-Stat after working for over 20 years. Though she could be very blunt at times, she was always a character with a big personality. She had a big sense of humor and was one who could always make you laugh. She always told the best stories, especially bedtime stories and scary stories, and sang the best lullaby's. Phyllis loved McDonalds coffee and animals, especially her beloved Pomeranian, Shade, who passed away in October at 18 years old. She always loved a man in uniform, especially with a mustache. Phyllis was a member of the VFW Post 3494 and the Moose Lodge of Mansfield.
Phyllis is survived by her children, Melissa (Jeff) Tryon and Shellie (David) Paone; grandchildren, Danielle Trine, Andrea (Jorge) Cartagena, Lynsey (Steven) Blosser and Katie Myers; six great-grandchildren, Jordan, Brayden, James, Kolten, Kaysen and Kamden; and her favorite cousin, Mike McDaniel.
In addition to her parents, she was preceded in death by the love of her life and beloved husband, William Paul Diehm.
The family will receive friends from 5:00-7:00 p.m. on Wednesday, December 22, 2021 at the Diamond Street Home of Wappner Funeral Directors, 98 S. Diamond St., Mansfield, Ohio 44902. A service will be held at the funeral home on Thursday, December 23, 2021 beginning at 10:00 a.m. with Pastor Rick McCartney officiating. She will be laid to rest in Mansfield Cemetery.
The post Phyllis Diehm appeared first on Wappner Funeral Directors and Crematory.