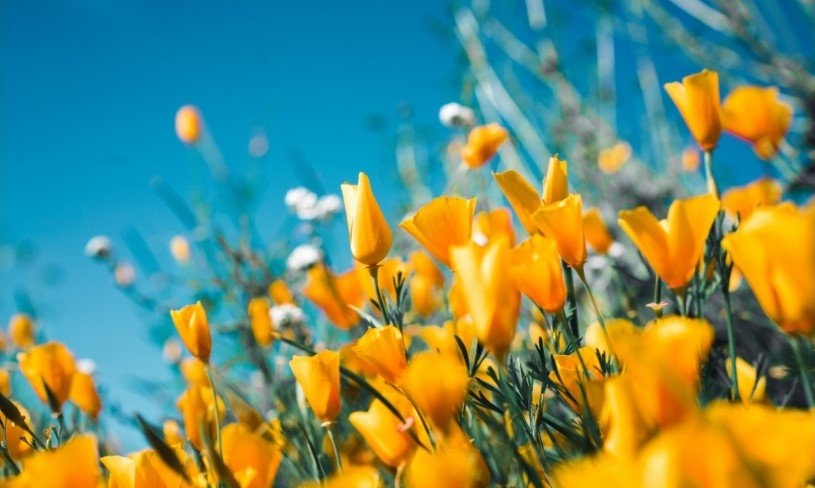 Philip Lee Boleng, 88, of Glen Rose, Texas passed away peacefully on Thursday, January 13, 2022.
Phil was born in New Hampton in Chickasaw County, Iowa on May 12, 1933, to Milton and Esther (Swenumson) Boleng, and was baptized on June 4, 1933, at Saude Lutheran Church. He spent his early years in Lawler, lowa."Flip" attended high school at Bethany Lutheran High School in Mankato, Minnesota until 1950. After high school, he worked tasseling corn for Green Giant in Minnesota, selling magazines door to door in Los Angeles and installing parts for Douglas Aircraft in Santa Monica. In 1953. Phil joined the United States Army and attended the Army Airborne school at Ft. Benning, Georgia. From 1956 to 1960, he pursued a degree at Iowa State University, graduating with a degree in chemical engineering and ultimately retiring from Chevron in Port Arthur, Texas. After retirement, Phil and Barb enjoyed touring the country in their travel trailer, logging over 100,000 miles from coast to coast and border to border. In 1986, they participated in the Texas Sesquicentennial Wagon Train traveling in costume by mule and buckboard. Phil enjoyed tinkering and collecting throughout his life (as evidenced by his barn full of treasures! You win, Dad!) Phil was a member of American Legion Post 0462, a life-time member of the National Rifle association, Nolan River Chippers and the Texas Woodcarvers Guild. He was a member of Our Savior Lutheran Church of Granbury and served as an elder for many years. His church was the source of strength, comfort, and many loving friendships through the years. Phil is survived by three children Valerie (Jay) Clubb, Mark Boleng and Steve Boleng, all living near Glen Rose; five grandchildren Matthew (Kathryn) Clubb of Fort Carson CO, Melanie Boleng of Austin TX, Lauren Boleng of Lubbock TX, Scott Boleng of Granbury TX, and Marcus Boleng of Gulf Shores AL; four great-granddaughters, and many nieces and nephews. He is also survived by one brother Marvin (Alice) Boleng of Casper, Wyoming and a sister Carolyn(Donald) Stait, and a very special brother-in-law Brian Stewart. He was preceded in death by Barbara, his wife of 67 years, parents, and grandson Jayson Clubb, Jr.
The family wishes to thank Interim Hospice of Granbury, Beyond Faith Hospice of Weatherford, and especially Grace Homes of Granbury for their diligent and thoughtful tender-loving care
during his last months.
A celebration of faith will be held at a later date at Our Savior Lutheran Church in Granbury, Texas.
Condolences may be sent to the family at 3233 Crossbridge Circle, Granbury Texas, 76049.
Memorial gifts may be made in Phil's name and sent to Our Savior Lutheran Church, 1400 N.  Meadows Drive, Granbury TX, 76048, or may be made to a charity of your choice.