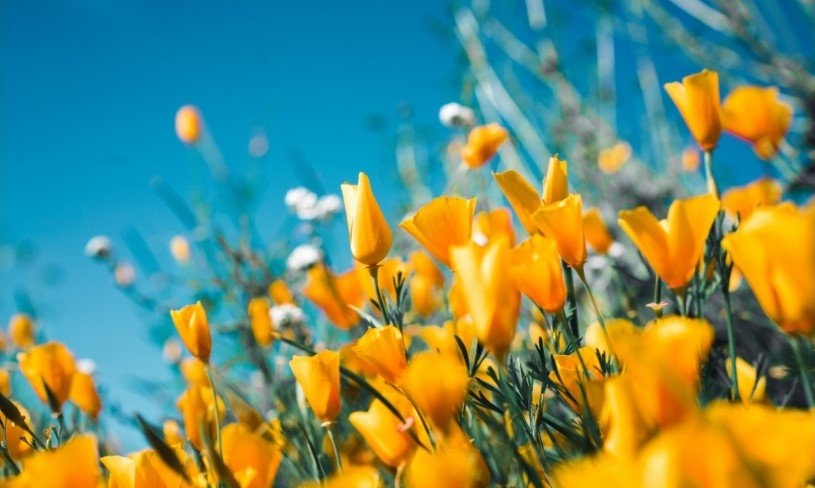 Philip A. Van Tassel, age 82, of Oswego, IL passed away on Tuesday, July 20, 2021 at his home.  A house he loved surrounded by Moonflowers and his daughter-in-law Betty's lilies.  He was born on April 24, 1939 in Minneapolis, MN the first son of Rev. Prosper E. and Margaret (Klanderud) Van Tassel.  Where did all that time go?   He was young only yesterday and had never adjusted to the idea of being 'old'.  Somehow he imagined he would wake up one morning and be 'himself' again, young and vigorous…building something wonderful or hiking Starved Rock's Wildcat Canyon pathway again.    And, maybe that is what death is, a new awakening, the weathered vessel cast aside.
Philip was united in marriage on January 18, 1962 on a snowy day to Diane (Gleeson) who he always referred to as Di and they spent the next 59 years happily together.  They shared a love and loyalty that warmed those around them; they made a tree together with one trunk and two branches on which others in this life could rest on.  Philip proudly served as a member of the United States Air Force Reserves. Philip was the president and founder of Acorn Appraisal in Oswego, IL for 25 years; work he loved.   He was a joyful and loving husband, father, grandfather, son, brother, and uncle who will be deeply missed by his family and friends.   He provided a kind graciousness which will be missed in this world.
He is survived by his wife, Di Van Tassel of Oswego, IL; his son, Marc (Betty) Van Tassel of DeKalb, IL; his grandson, Tanner Kelly of Champaign, IL; son-in-law, Tim Kelly, brother, Daniel (Rhoda) Van Tassel of Northfield, MN; his sisters, Christine Esh, Connie (Rev. Dave) Peterson, and Mary (David) Lee all of San Diego/El Cajon, CA; as well as many nieces and nephews. And, special family friends Perry Greene, Pat Gavros, Maryhelen & Bill Wright-Black, Heather Lee, Angie/Joe Howard and Bob & Debbie Dearborn…as well as his Four-Corner neighbors, Sandy & Dale, Gen & Serge and Melissa & Jake.
He was preceded in death by his parents, Prosper and Margaret Van Tassel; Di's parents, Elizabeth & Murray Gleeson, his precious daughter, Victoria/Tori Kelly; his artistic sister, Carolle Storm; and his handsome brother-in-laws, Douglas Esh, Michael Gleeson and Mike Storm.  One can only wonder how we weather these profound losses but keep moving forward.  Their echoes follow us everywhere.  All missed and remembered…and now Phil joins them leaving those left behind bereft without him.
Plans will be made to gather and remember our gentle Phil.  He loved to see his beloved's smiling faces around him enjoying their stories around a table.  A meal shared.   Heather's laughter.
Arrangements by Nelson Funeral Homes & Crematory, www.NelsonFuneralHomes.com or 630-553-7611.
The post Philip A. Van Tassel appeared first on Nelson Funeral Homes & Crematory.