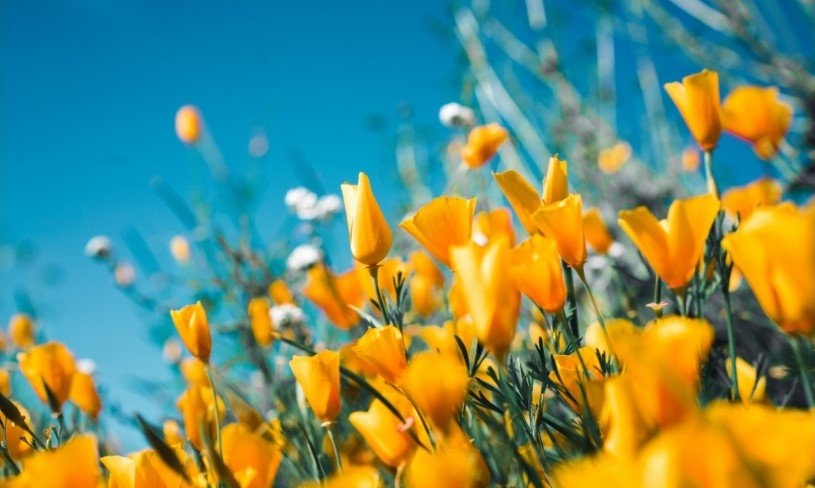 Peter James Horrocks entered the presence of our Lord Sunday, February 26, 2023.  Peter was the third of four boys born to Charles Arnold and Winifred "Babs" Cunningham Horrocks on May 30, 1945. He grew up in New Brunswick, New Jersey and attended Sacred Heart Catholic School where he enjoyed playing sports. He worked in the food service industry his entire career, mostly in food sales.
Peter chased Carol Ann Jewett around the country for years and they eventually married in Laramie Wyoming on October 5, 1966, where their two daughters were born. Work took him first to Colorado and then to Texas where he retired and enjoyed his wife, children, grandchildren and great grandchildren immensely.
His love for life and others was insurmountable. He loved his back porch, a good beer, reading his bible, watching the birds, history, football, traveling and most of all his Lord and his family. He lit up the room when he walked in and had a larger-than-life presence. He was the rock that our family depended on. His heartfelt and usually tearful family prayers will be remembered and cherished always.
Left to cherish his memory is his beloved wife and high school sweetheart Carol Horrocks, his children Heather (Billy) Keadle, Holly (Tracy) Stamp, grandchildren Chelsea(Jeremiah) Nation, Taylor Stamp, Molly (James) Meredith, Jaysen (Marissa) Keadle, Lexi and Logan Stamp, great grand-children Micah, Emily, Noelani, Aspen, Memphis, Sterling and Jack, siblings in law Pres Jewett, Holly Heller, Tricia Spencer, Candy Jewett and numerous nieces and nephews.
He was preceded in death by his parents Charles and Winifred (Cunningham) Horrocks; mother and father-in-law Gale Kincaid and Margaret June Jewett; brothers Charles, Robert and Michael Horrocks and great granddaughters Evelyn and Elaina Nation.
A memorial gathering will be held from 2 until 3 P.M., on Sunday, March 5 at the Wiley Funeral Home, 400 Highway 377 East in Granbury.  A memorial service celebrating his life will follow at 3 P.M., Sunday at the funeral home.
The post Peter James Horrocks first appeared on Silver Oaks Funeral & Cremations.